Scoring in the red zone is one of the most important skills to have in Madden 19. It is harder than ever to punch the ball in near the goalline so today we are going over a play to use in those situations.
We also just released our first Madden 19 Film Room of the year that goes over a way to beat the most common prevent defense (Quarter 3 Deep – Man Up 3 Deep) for a touchdown every time. That is exclusively available to Madden School Unlimited members.
Check out the full breakdown below.

Playbook: Green Bay Packers
Formation: Singleback Wing
Play: HB Toss Strong
Setup:
Motion in the receiver on the right of the screen a step and hike
Reads:
Just follow the blocks
Overview: Normally this run is most effective when you cut it back up instead of taking it all the way to the outside. In Madden 19, the defenders recognize the pitch so they over commit to the outside leaving the cut back lane.
Let's take a closer look at how this play works.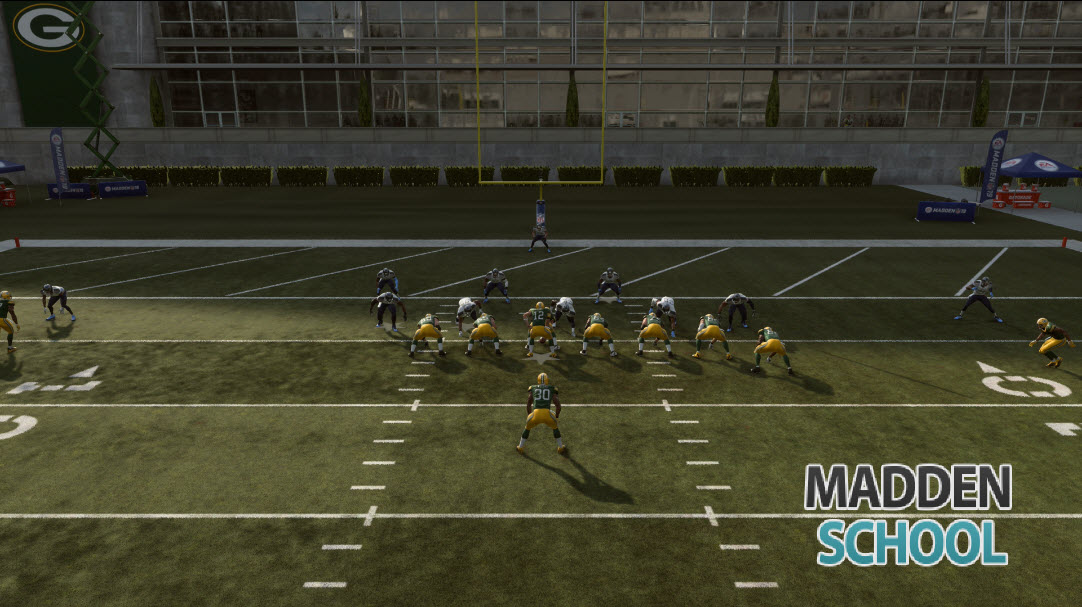 This is how the play should look right when you snap it. Notice the receiver on the right has taken a step in motion.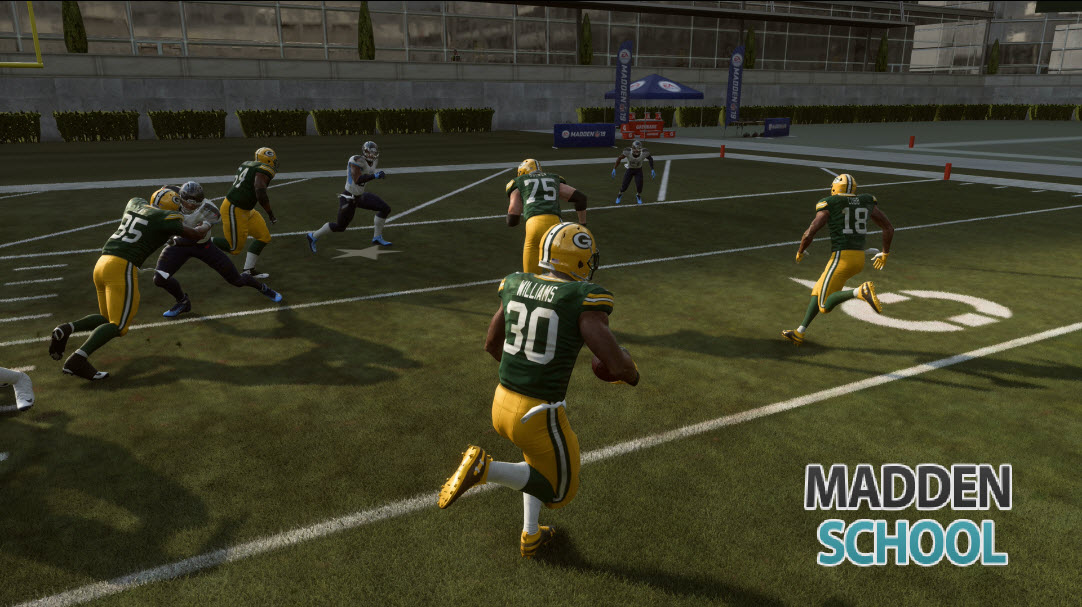 We get the toss and we see that we have 3 blockers against 2 on the outside.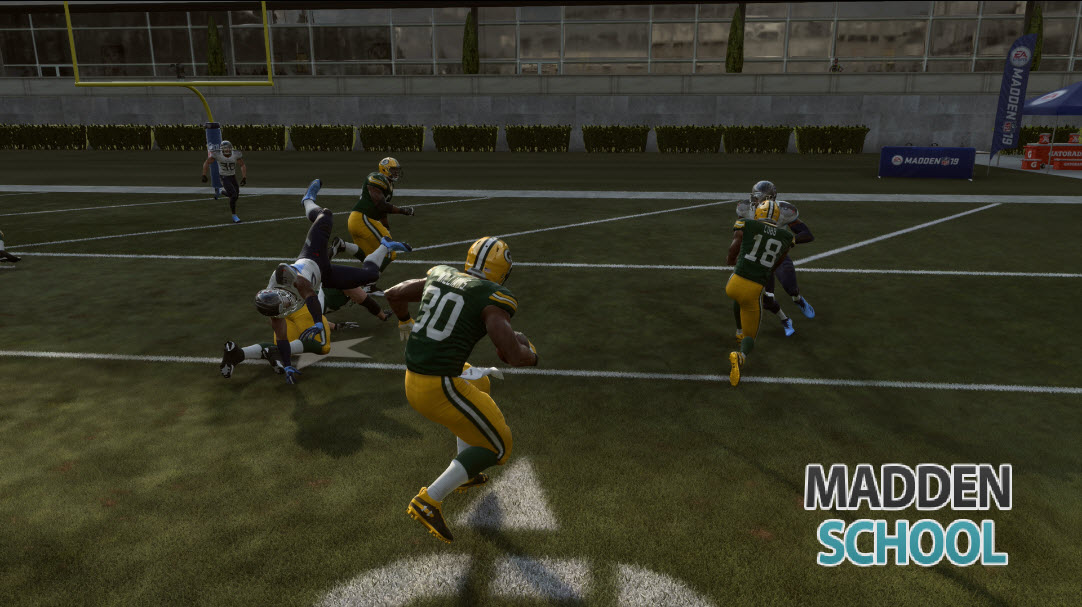 We cut it back to the inside once our blockers are engaged.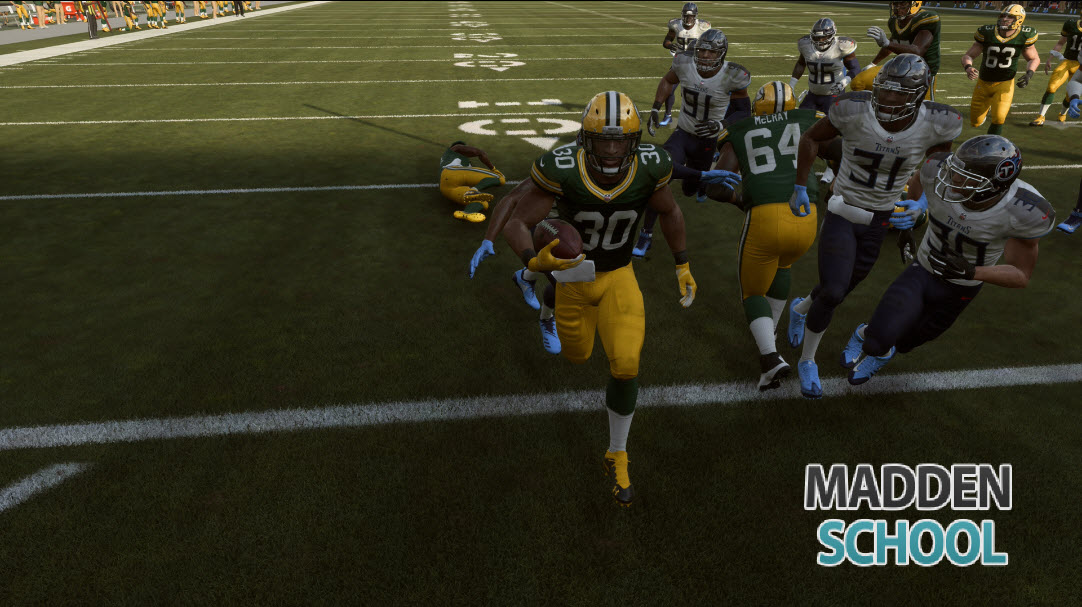 Our running back is able to get into the end zone for 6 points.
Next: Check out this Madden 19 money play that beats every defense in the game.
If you are enjoying our Madden 19 content, you will love Madden School Unlimited! Join our community today.