In today's free Madden 18 tip, SnA Exclusive is back to bring you a play that beats both cover 2 and cover 3 zones in Madden 18.
We've got the full breakdown below.
Madden 18: Singleback Deuce Close - PA Stretch Shot
Playbook: Atlanta Falcons
Formation: Singleback Deuce Close
Play: PA Stretch Shot
Setup:
(Optional) Hot route your B/circle WR to streak/fade
(Optional) Motion your B/circle WR out wide
Reads:
Your first look is your B/circle down the seam
Then look to your X/square on the post
If he is covered, look to your RB in the flat
Overview: This is a great play from the Singleback Deuce Close formation that can beat any coverage in the game and attack multiple different areas of the field. Use this in combination with the running plays and the Bench concepts and you have a solid under center scheme you can use.
Pro tip: You can use this play in a scheme with Singleback Deuce Close – HB Stretch.
Let's take a closer look at how it all works.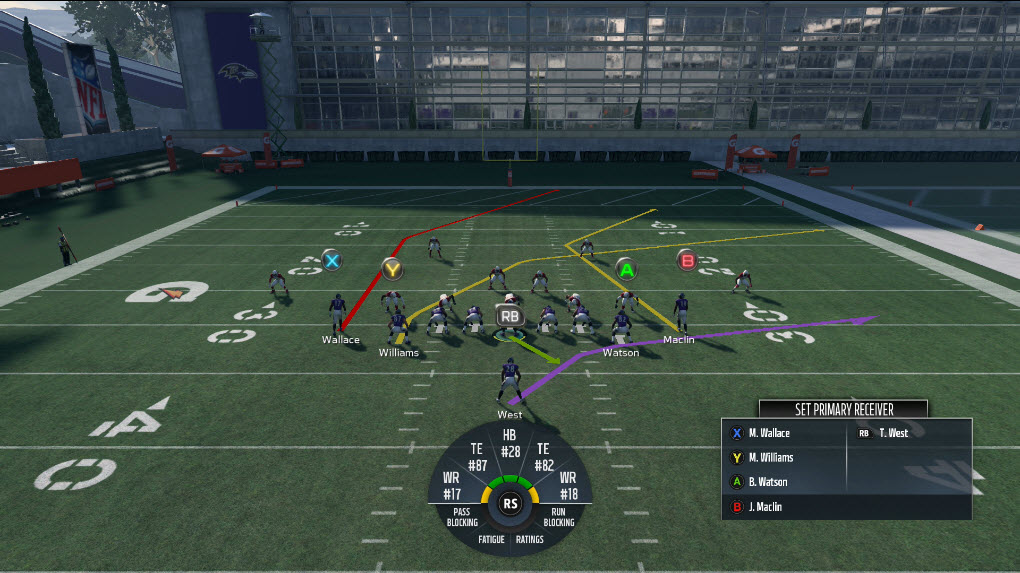 This is how the play should look if you don't make any of the optional adjustments.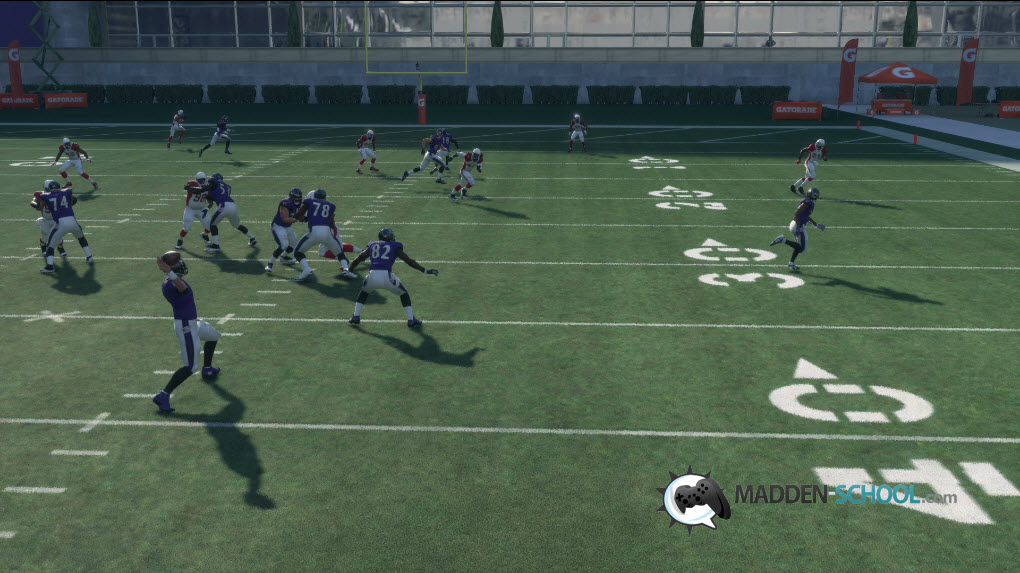 Against a cover 2 defense here you can see that both our X/square receiver deep and our running back in the flat is open.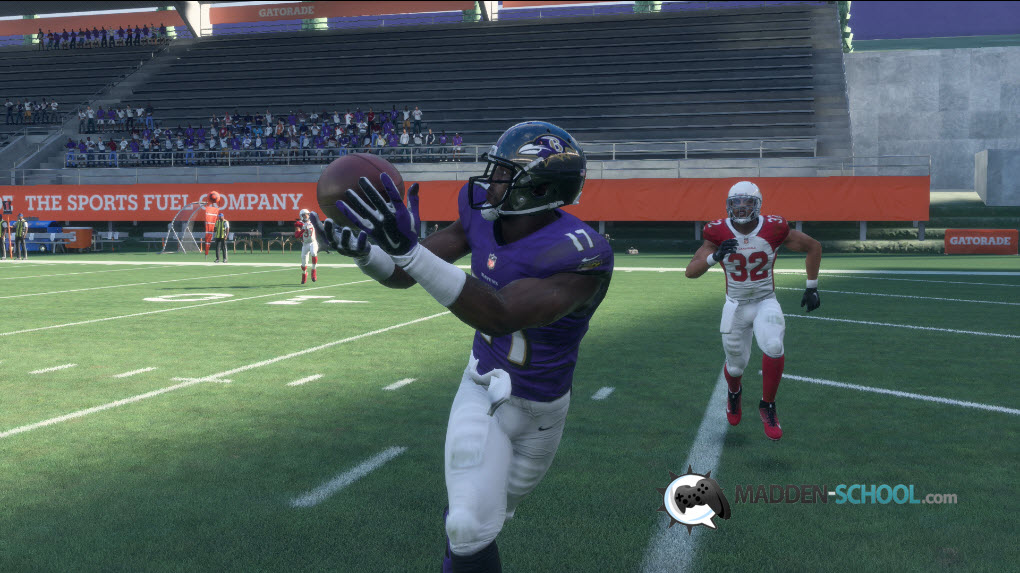 We throw it to the X/square receiver on his post route for a 30 yard gain.
Get all of our Madden 18 ebooks by joining Madden School Unlimited today!