Our Madden 17 Pittsburgh Offense Mini eBook is now available!  It features 15 plays from 3 formations and the emphasis of this ebook is beating common coverages deep for big gains.
Each play comes with a full HD video with voiceover along with a detailed step-by-step written breakdown.
Here is a sample video of a play found inside of the ebook.
Madden 17 Pitsburgh Offense Mini eBook Preview
The formations covered in the Madden 17 Pittsburgh Offensive Mini eBook:
Gun Tight Doubles On
Gun Empty Steeler
Gun Snugs
The Madden 17 Pittsburgh Offensive Mini eBook is only $9.99! Instant Access!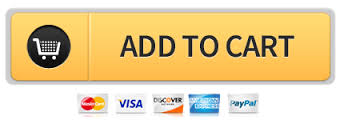 Did you know you Madden School Unlimited members get the Pittsburgh Offensive mini ebook as well as every other ebook we release for an entire year?  Learn more about Madden School Unlimited today!