Madden 20 was the first year EA introduced Superstar and X-Factor abilities into the series. Like most new features, some gamers loved it and some begged for them to be taken out.
It looks like Superstar abilities are here to stay based on a screen from Ultimate Team promoting the rookie premiere set.
The screenshot below clearly states that the ability slots you get on your rookie premiere players will carry over into Madden 21.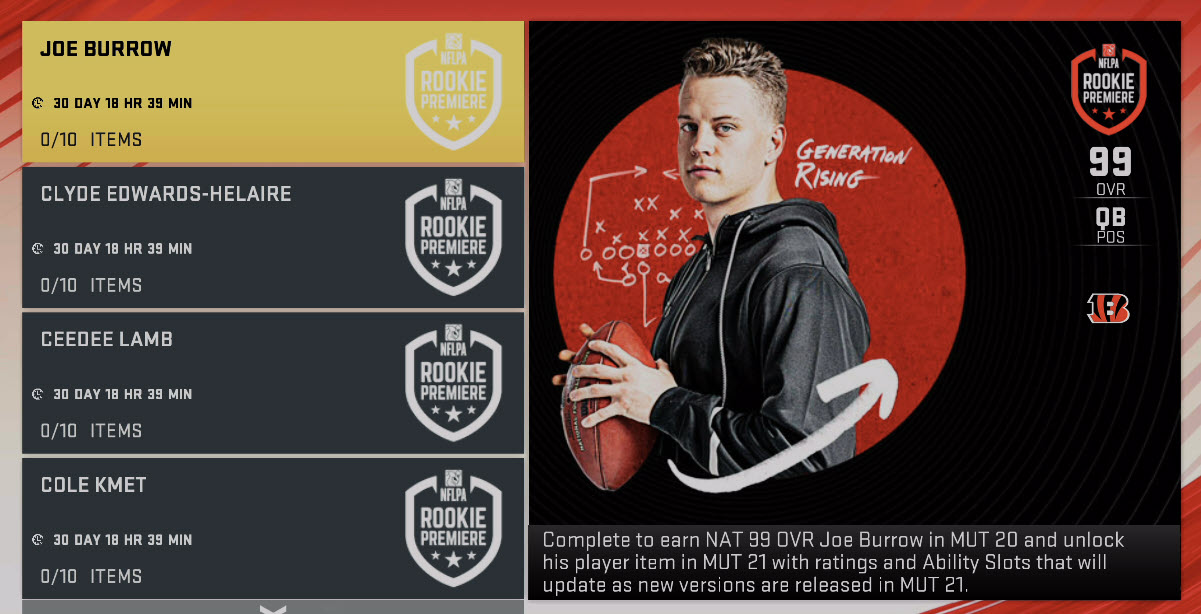 Undoubtedly there will be more superstar abilities added in Madden 21 as well as possibly some overpowered abilities being removed on toned down.
These superstar abilities were likely a big money maker for Ultimate team with players trying on all the new abilities and then downgrading them later when they wanted to try other superstar abilities or wanted to equip new players with abilities.
They also likely increased engagement in franchises with gamers working toward an ability ratings threshold and then excitedly trying out the new ability they got.
Superstar abilities also led to the birth of Madden's newest game mode, "Superstar KO" that had celebrities as well as current and former NFL players take the field with their X-factor abilities activated.
Critics of the superstar abilities argued that these abilities turned Madden away from being a sim football game where a player's ratings determined how well he would play.
The argument for whether or not superstar abilities should return in Madden 21 raged online over the past year but today we finally got confirmation.
The first look at Madden 21 will be on Tuesday, June 16th, 2020. Madden 21 news should start coming out fast after that so be sure to stay tuned!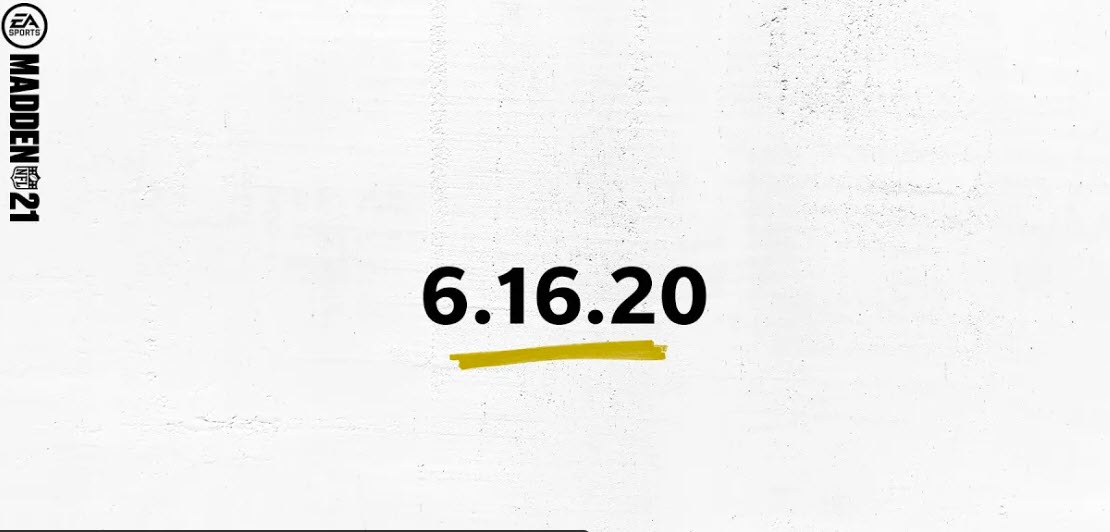 How do you feel about superstar abilities in Madden 21? Sound off in the comments!