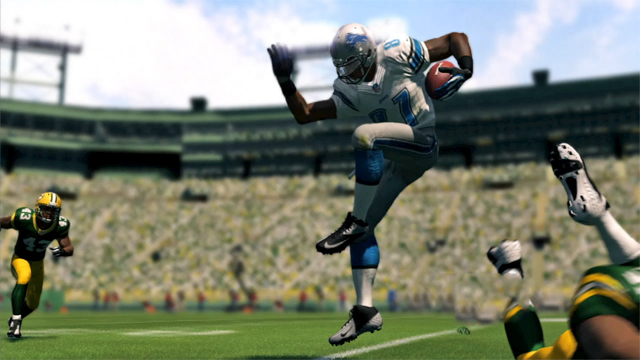 Over the past few weeks, we have received one question more than any other and that is, "When is the Madden 25 demo going to be available?"  People seem to be more excited about this year's Madden NFL game than ever before.  Unfortunately we don't yet have an exact answer for you.  However, we have done our research and found the release dates of a few previous Madden demos.
The Madden 12 demo came out on August 9th, which was 3 weeks before the official games release date.
The Madden 13 demo came out on August 14th, which was 2 weeks before that year's game was released.
Understanding that these demos come out on a fairly consistent timetable, we can fairly accurately guess the date when the Madden 25 demo will be released as either Tuesday August, 6th or Tuesday August, 13th.
In case there is any confusion, the demo will only be released for the PlayStation 3 and XBOX 360 since it would be impossible to release a demo for the PlayStation 4 or XBOX One.
Considering the success of the NCAA Football 14 demo, we should be in for a treat when it is time to test out Madden NFL 25.