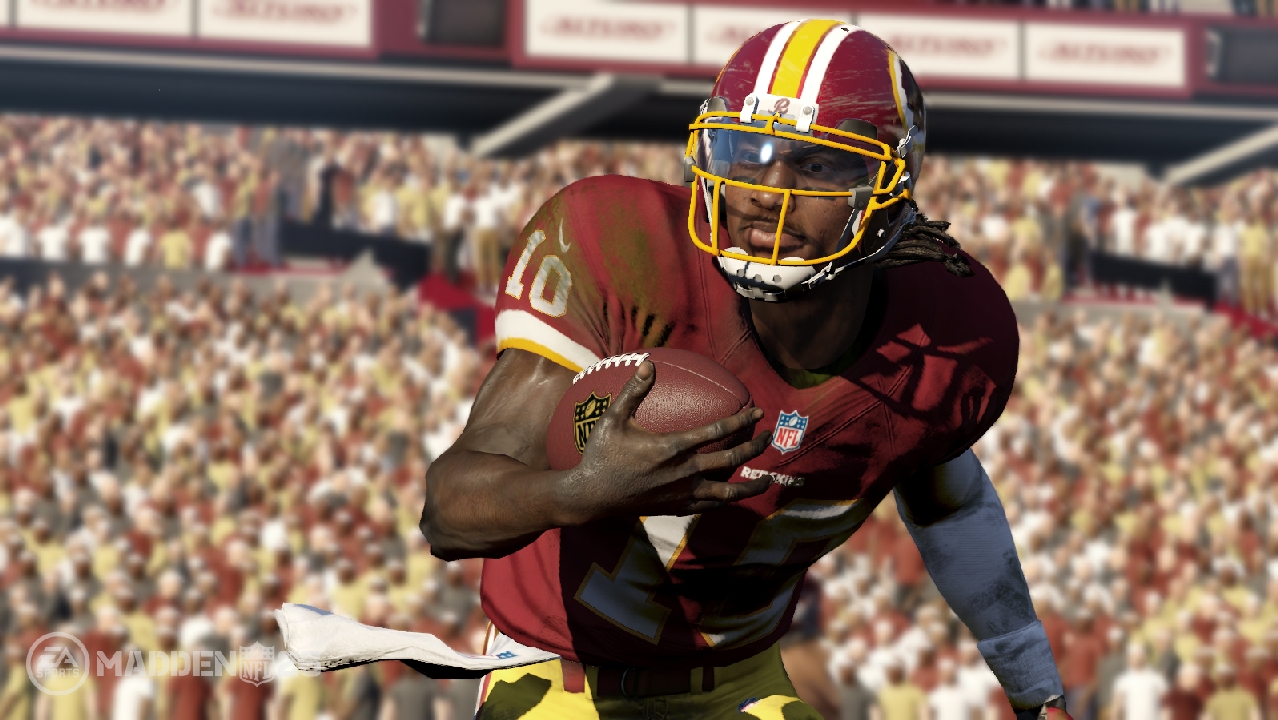 Madden-School.com is pleased to announce the back to Madden School tournament for Madden 25.  This year we will be giving away all sorts of prizes, and will draw the best Madden gamers in the country.  Last years tournament drew over 100 gamers on each console and we hope to make it even bigger this year!  Here are the highlights:
Free entry with $250 in cash prizes.
Play against the best Madden players in the world.
Flexible game scheduling
Tournaments for both PlayStation 3 and XBOX 360
This tournament is open to gamers of all skill levels.  Whether you are a Madden pro or someone who is playing Madden 25 for the first time, you have nothing to lose.  Play for the fun of it and if you happen to win some cash, then that is great.
Back to Madden School Tournament (Madden 25) Details:
PlayStation 3 Signups Are Here
When Does It Start?: Tuesday, September 3rd, 2013 at 8 pm EST
How Often Does It Advance?: You have 2 days to play each round.
What Are The Prizes?: 1st place gets $100 in cash. 2nd place gets $25 in cash, 3rd and 4th place get a free Madden 25 eBook.
What Consoles Is This On?: There will be 1 for the XBOX 360 and 1 for the PS3.
Can I play In Both?: Yes.
I Have More Questions: If you have additional questions about the tournament, you can ask them in our B2MS question thread.
Again, in case you missed it, full details, rules, and signups can be found at the following links:
PlayStation 3 Signups Are Here