In today's free Madden School strategy, we are starting off a mini scheme with one of the best inside running plays in Madden 17.
You can check it out below.  Part 2 is coming tomorrow.
Madden 17: Singleback Deuce Close HB Wham (Part 1)

Playbook: Philadelphia Eagles
Formation: Singleback Deuce Close
Play: HB Wham
Setup:
Flip the play if necessary
Reads:
Follow the blocks up the middle
Overview: This is one of the most effective run plays up the middle in Madden 17. The blocking on this play is very good. Mixing this play in with the other plays in this mini scheme will make it very tough to stop.
Let's take a deeper look at this play.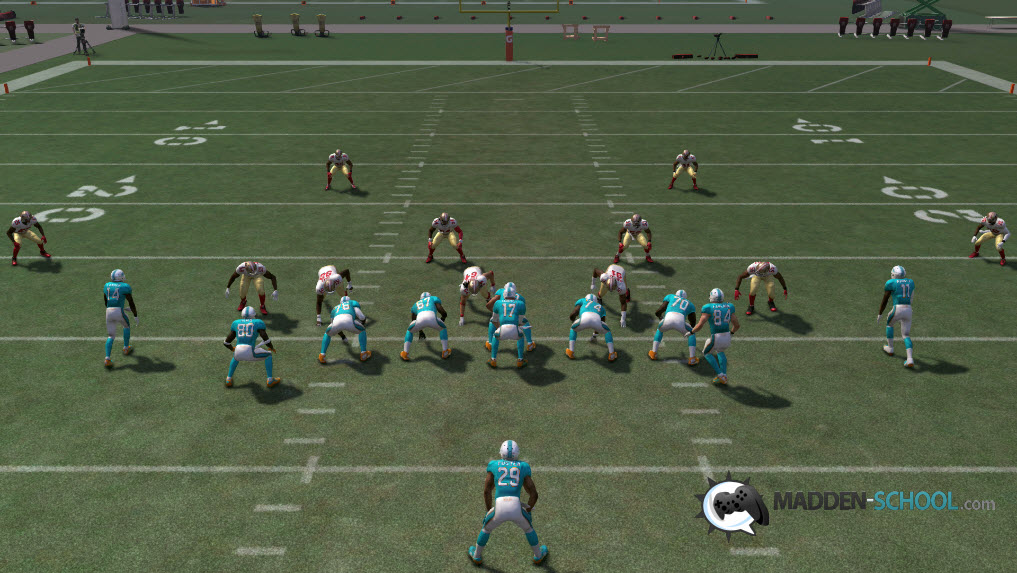 This is how everything looks pre-snap.  Just from the look of the defense, the play should work.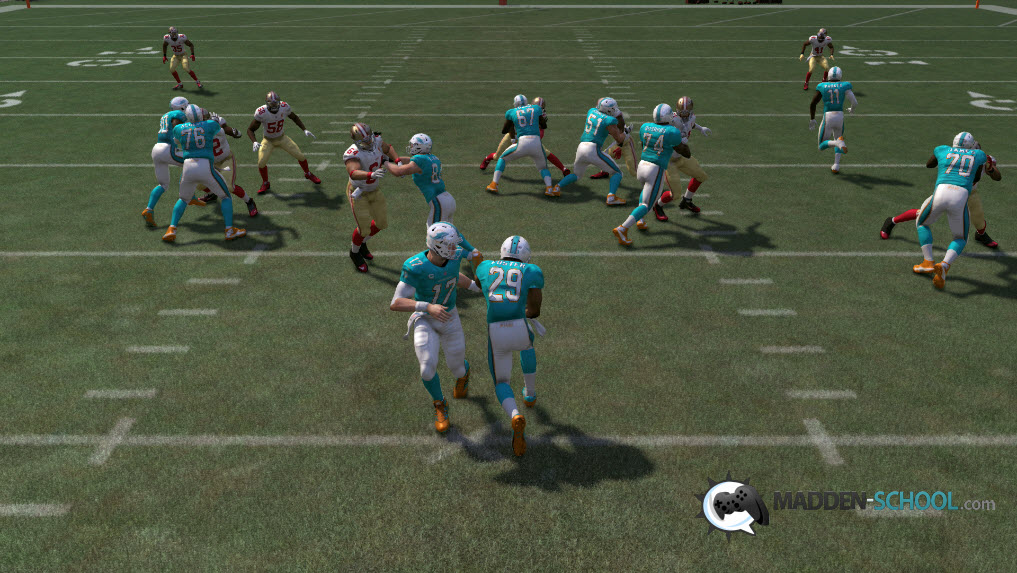 You can see how big the holes are right after the hand off.  We actually have 2 holes to choose from.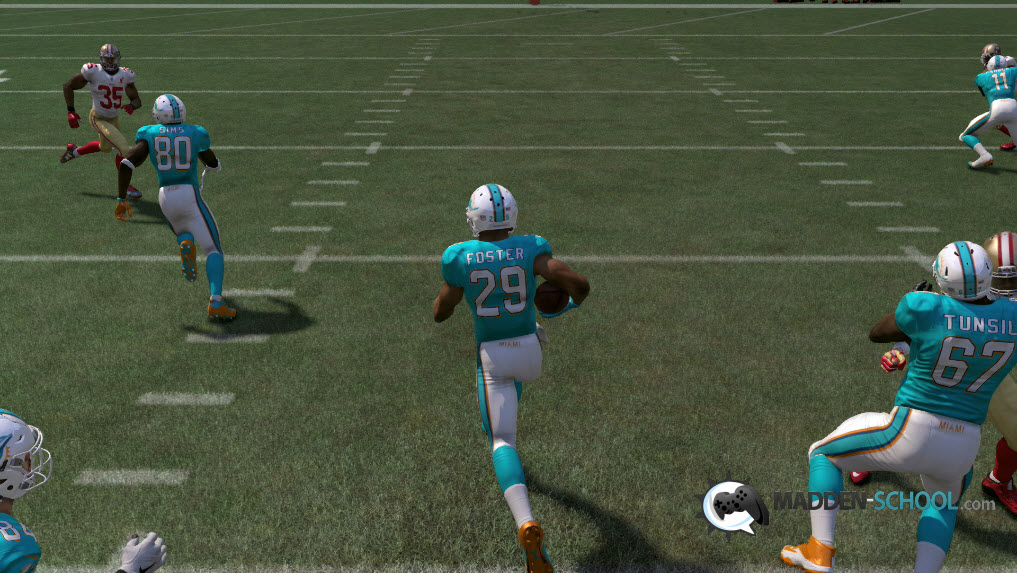 We aren't even touched as we make our way upfield.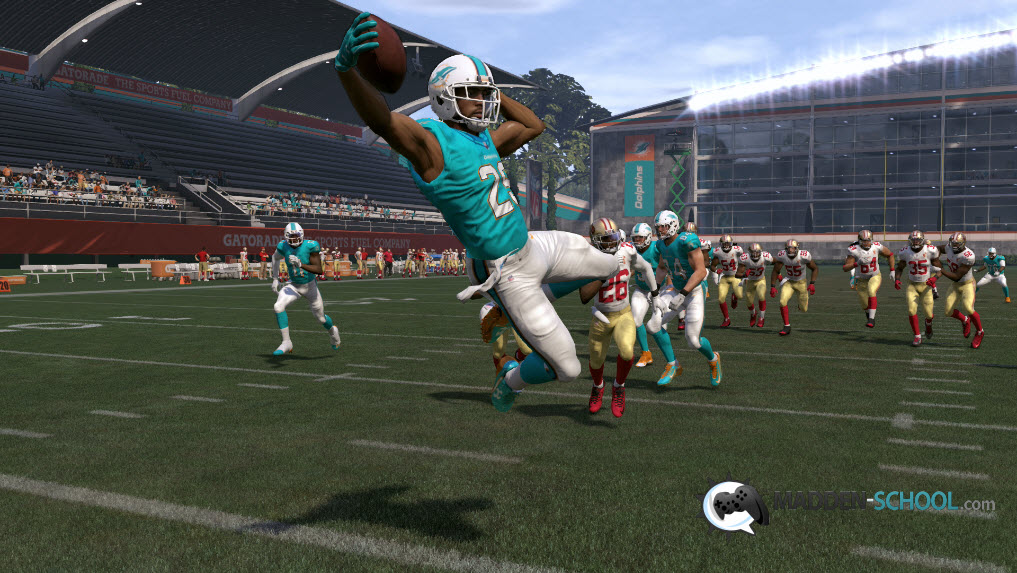 Our running back dives into the end zone for a touchdown.
Enjoying our free tips? Become a Madden School Unlimited member and get instant access to every Madden 17 eBook we release the entire year.