The Madden 16 New England Offense eBook for XBOX One and PlayStation 4 is now available!  It features 34 plays out of 7 formations and includes some of the hardest schemes to stop in Madden NFL 16.  Each play comes with a full HD video and a detailed written breakdown.
The New England Offense eBook is only $24.99 and you get instant access!

As is our tradition, here is a look at the first play from the Madden 16 New England Offense eBook.
The formations included in this ebook are:
Gun Split Close Patriot
Gun Pats Wing Trips
Gun Empty Ace Patriot
Gun Doubles
I-Form Tight Pair
Singleback Ace Overload
Singleback Tight Slots
You can add the New England Offense eBook to your account below.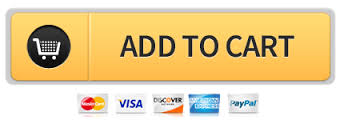 Or you can get access to all our Madden 16 eBooks via Madden School Unlimited.