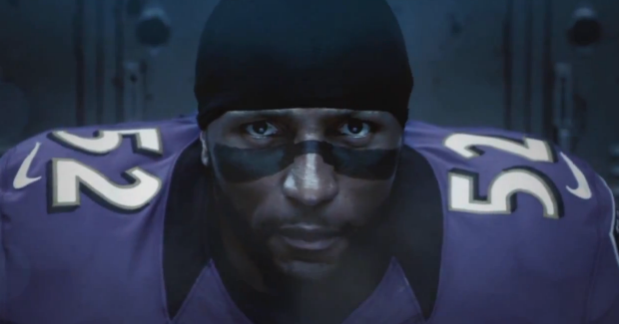 Every long term fan of the Madden NFL games knows one of the best parts of getting the game is watching the introduction video when you boot up the game for the first time.  For those of you who don't have access to Madden 13 yet, we captured it and posted it below for you to view.
The video shows Ray Lewis giving a speech for about 2 minutes so you know it will pump you up.  Leave your thoughts on the video in the comments section or join us on our forum.
Madden 13 hits stores on August 28th.  Be sure to pick up your copy.
Madden 13 Intro - Ray Lewis