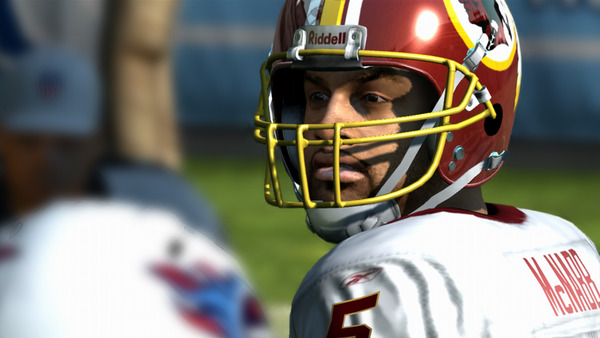 Not too long ago Activision took a lot of heat for a review tactic they used with Tony Hawk: Ride. Any publication that wanted to publish a pre-release review was granted the opportunity to do so by attending a play "event". They provided a window of a few hours to play the game there and then use that experience to write the review. They did not send out copies of the game to the media to use for review.
Most publications passed on that and rightfully criticized anyone who would review a game under those circumstances. THR of course ended up getting critically panned and the event was proven to be an attempt to cover up the games flaws and get the few positive reviews out before the bad buzz could spread further. Now it appears that EA Sports is going the same route with Madden 11.
According to a tweet by Garnett Lee of Shacknews, pre-release copies of the game will not be provided to the media outlets. Instead they will be holding a review "event".