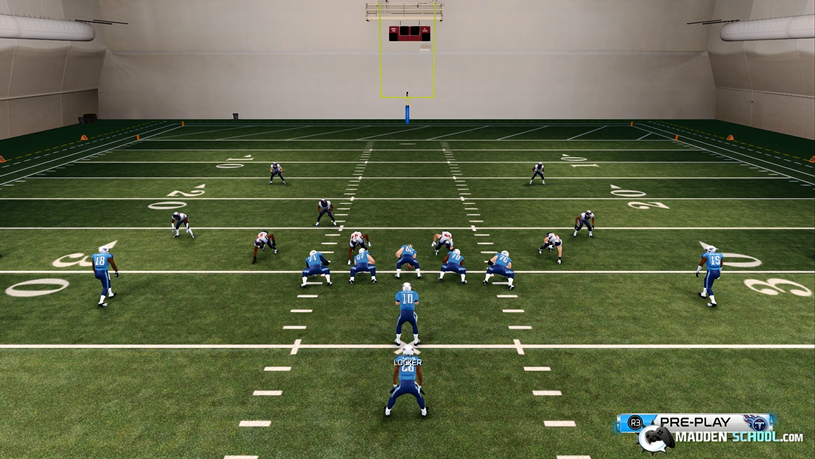 We are so excited about the launch of our next gen ebooks (More Info On Modrewgnu's Power Run eBook) that we have decided to show off our new format via a few free schemes.  The first scheme is based out of the Pistol Spread Formation.  Please keep in mind these schemes are tested only for Madden 25 on PlayStation 4 and XBOX One.
The scheme uses 6 plays from the Pistol Spread formation.  All of them look exactly the same pre-snap.  It incorporates 3 primary plays with 3 additional plays to mix in when your opponent starts to key in on the first 3 plays in the scheme.
The real beauty of this formation and one of the primary reasons it was selected to do a free Madden 25 scheme with is because it is 100% symmetrical.  So if you want to flip any play, your wide receivers don't shift around and your quarterback doesn't signal that he is changing up the play.