One of the most popular game modes ever taken out of Madden is making a return in Madden 22! This year you can play regular NFL Team Play games. Here's how it works:
In Superstar KO mode, you will have the option to play in 1v1, 2v2, or 3v3 games using regular NFL rules, teams, and playbooks instead of the more arcade-like traditional Superstar KO gameplay.
Rosters will be updated throughout the year and you'll have the ability to play a friend so you aren't stuck with random matchmaking.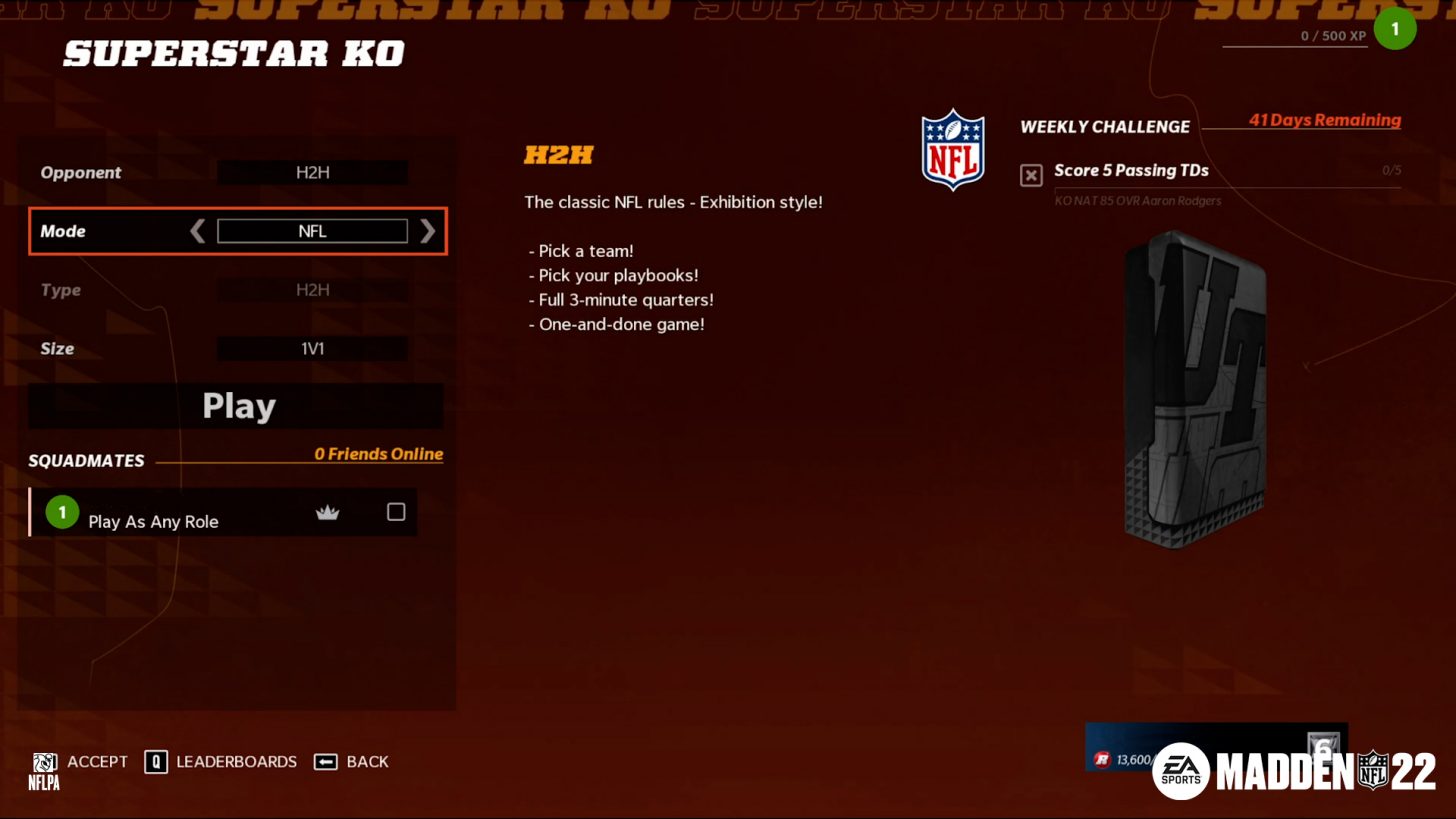 You'll be able to play in a full NFL experience with 3 users on each side, the only limitation being it will only be 3 minutes quarters.
That shouldn't be much of a problem as fast-paced games are generally better received by gamers anyway.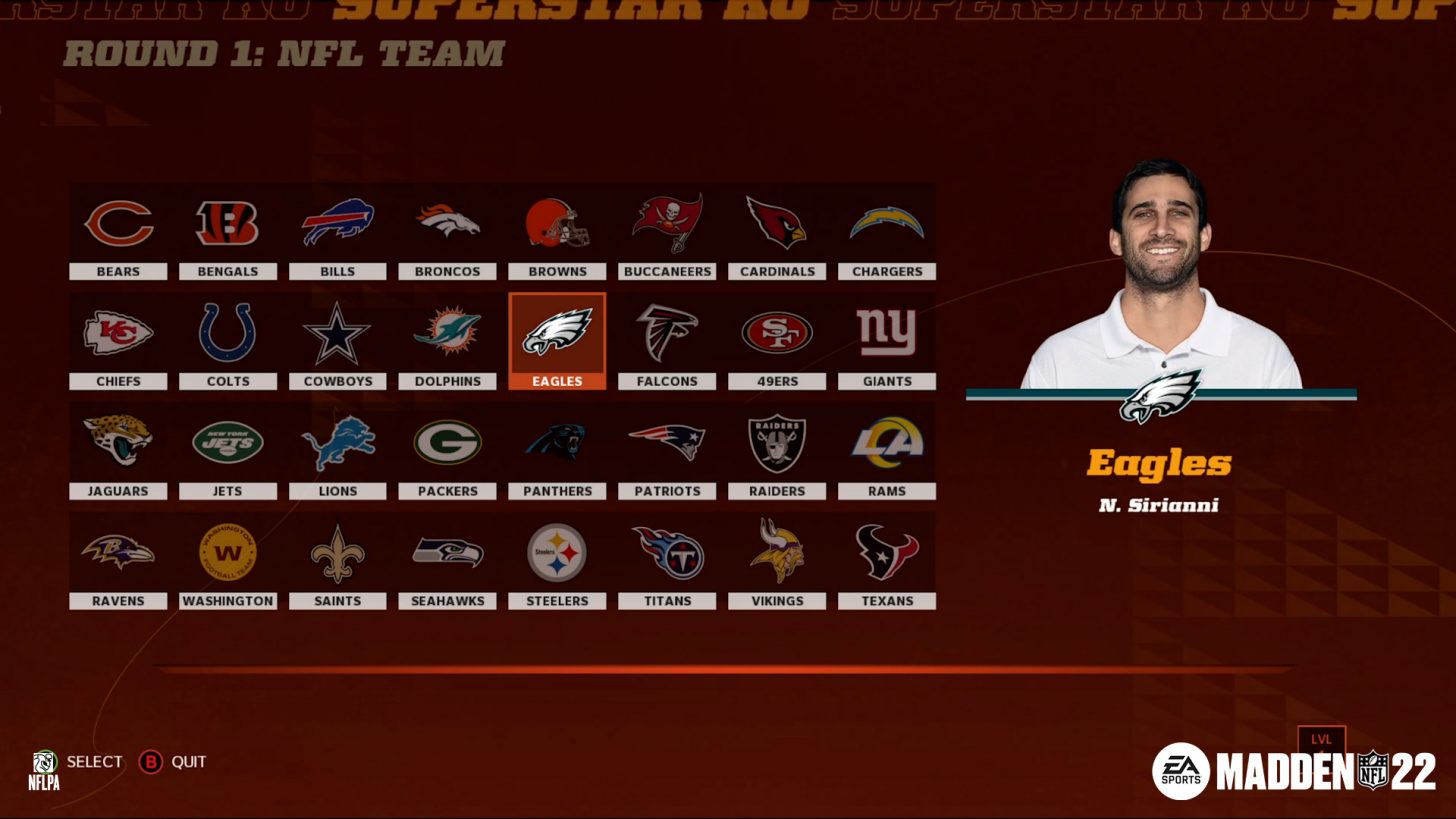 You can pick the NFL team you wish to play with and then on the next screen you can choose your playbooks.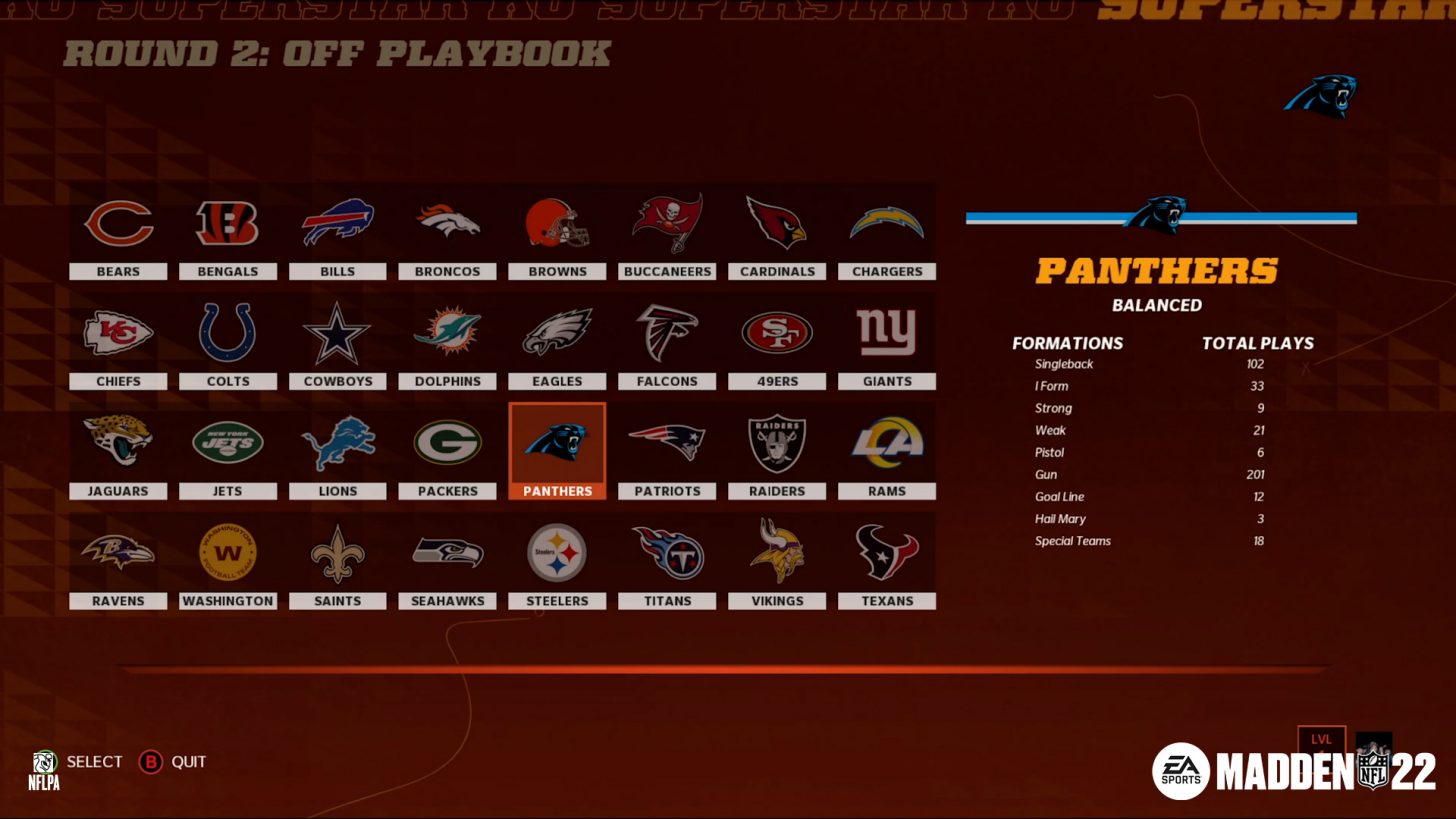 For many hardcore Madden fans, this is a welcome re-addition. MUT Squads had already been in the game the last few years but after the first few weeks of the game, it quickly turned into a competition of who spent more money and time playing the game rather than which group of friends is more skilled.
If this game mode is executed right and doesn't have glaring bugs in it, EA may have stumbled upon their new fastest growing game mode in Madden 22.
What are your thoughts on team play being back in Madden NFL 22? Let us know in the comments!