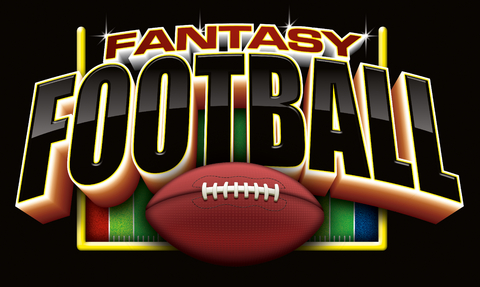 The release of a new Madden game also means that it is that time of year to start up your fantasy football leagues and everyone knows that the single most important factor in determining how well you will do in fantasy football is your team name.  With that in mind we compiled a list of some of the best fantasy football team names for 2014.  Enjoy!
Arian Foster Care
Smoke A Bowe, Drink a Forte
Maclin on your girl
Corn on the Schuab
Breaston Plants
Somewhere over Dwayne Bowe
What Would Jones-Drew
Forgetting Brandon Marshall
Make it Wayne
Rice Rice Baby
Sproles Royce
Vick in a box
Live Freeney or Addai Hard
Golden Tate Bridge
Sand Cassel
Baby Back Cribbs
Corn on the Kolb
The Playbook of Eli
Feel free to add in others via the comments section and we will add them to the list.