One of the little talked about improvements to Madden 23 is how new plays have been added to various defensive formations in order to give you a little more flexibility in disguising your defenses.
Traditionally, it was incredibly easy to diagnose what coverage your opponent is in, so much so that we released an entire guide on reading the defense. The techniques in that guide will still work but they'll be a little harder with the added coverages.
There are a lot of new zone blitzes and inverted coverages in Madden 23. While we aren't yet allowed to show you images from the new game, we recreated the coverages in Madden 22 so you can take a look at the types of plays to expect.
Please keep in mind, these are just examples of the new defenses in Madden 23. There are plenty of other new coverages this year.
3-4 Under: Cover 2 Invert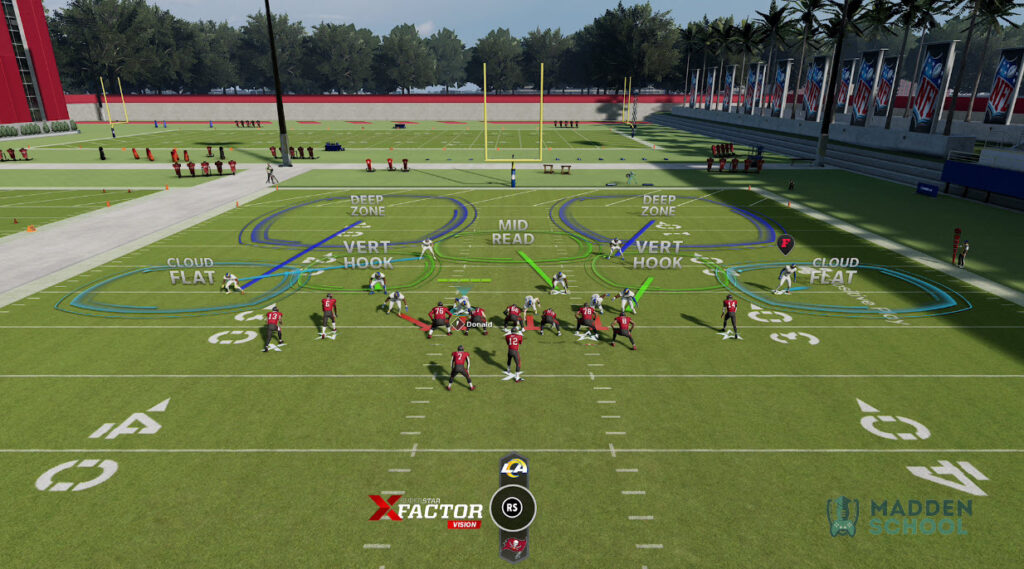 3-4 Over: Cover 2 Invert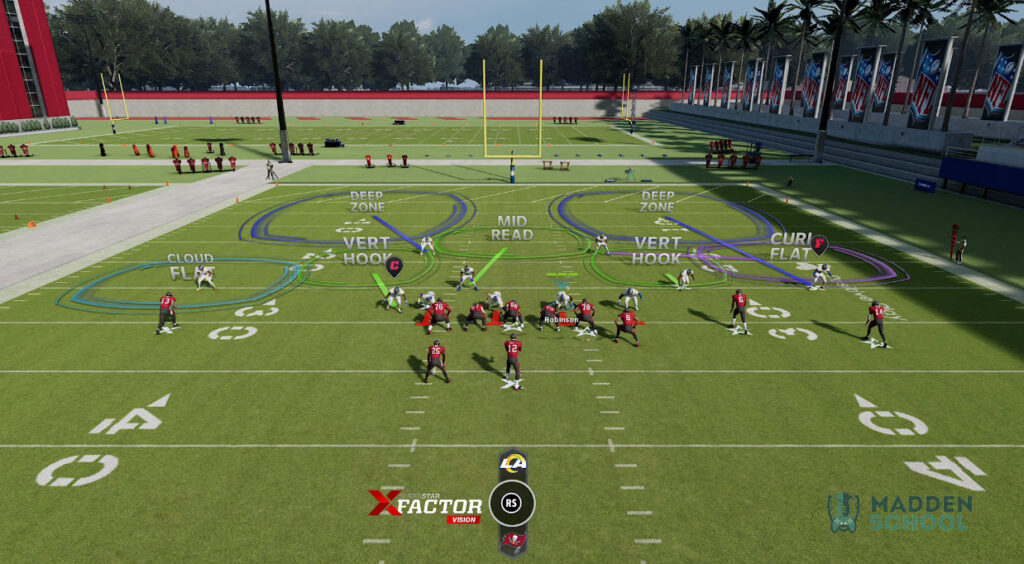 3-4 Over: SS Trap 2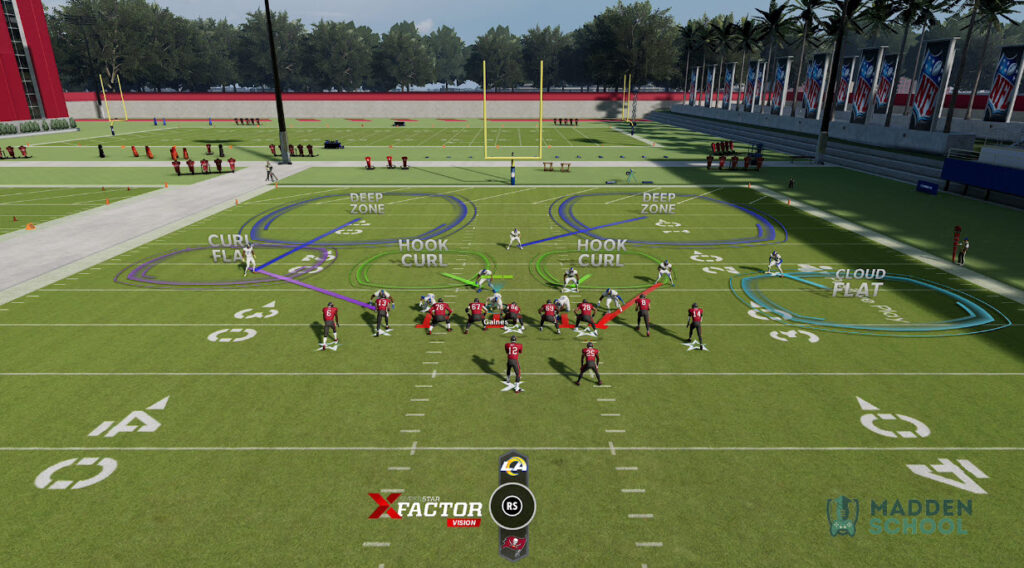 Nickel 3-3 Cub: Boca Blitz 2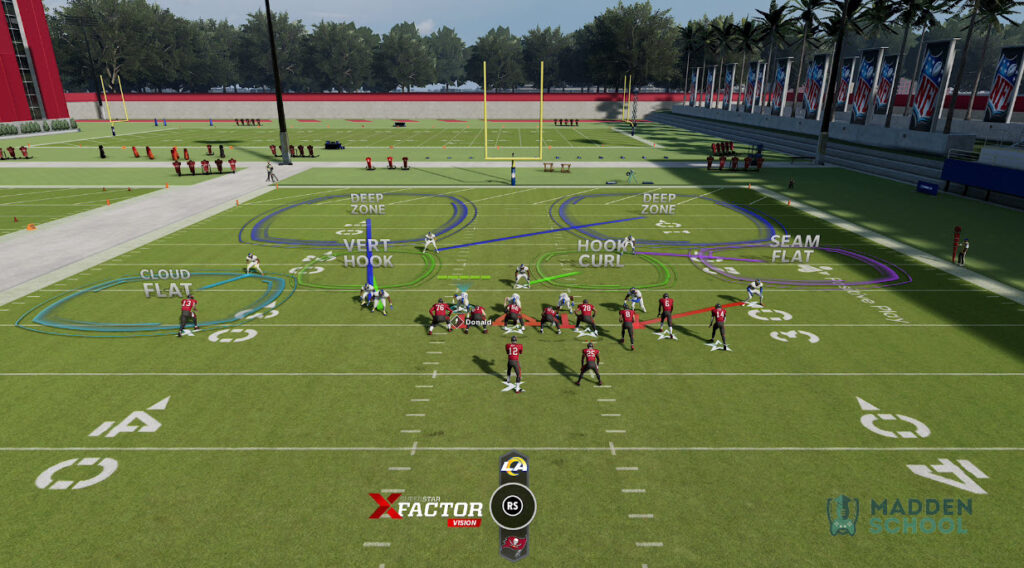 You can see from just the screenshots we posted how a lot of these are exotic new defenses that should be able to confuse your opponents. Just make sure you call the right play at the right time.
Want the best defenses in Madden 23? Make sure to join Madden School Unlimited today to get our best Madden 23 ebooks, strategy guides, and tools.