Our latest mini ebook covers how to read different defenses and coverages in Madden 17.  Inside the ebook, we go over how to tell if your opponent is in a cover 3 defense, a cover 2 defense, a cover 2 man defense, a cover 4 defense, or a man to man blitz.
There are subtle giveaway for each defense that if you are looking for, you can take advantage of.  We've got plenty of different plays in our Madden 17 ebooks to beat all of the different coverages in the game.  Now you will also have a good idea of what coverage the defense is in before you even snap the ball.
This mini ebook is available for only $9.99! Instant Access!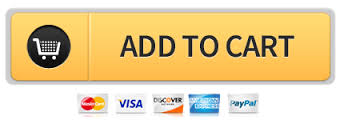 Did you know you can get this ebook as well as every other Madden 17 we have release by becoming a Madden School Unlimited member?  Learn more about Madden School Unlimited here.