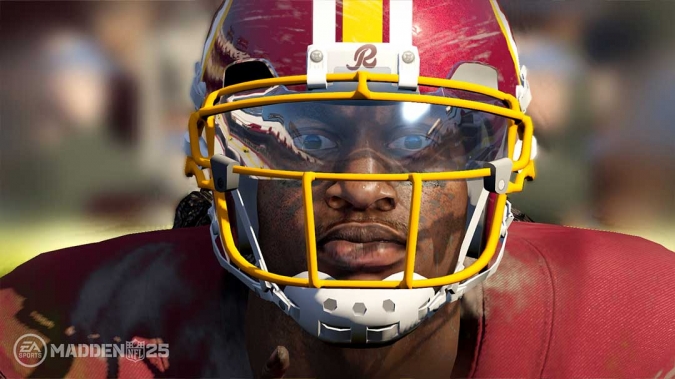 Madden NFL 25 will be coming to only 4 video game consoles this year.  It comes as no surprise that it will be featured on the new PlayStation 4 and XBOX One which will both come out in November.  The XBOX 360 and PlayStation 3 versions will be available on August 27th of this year.
The news via PreOrder.org confirms that Madden 25 will not be available on Nintendo's Wii U console this year citing concerns over the number of consoles that have been sold.  It will not be sold on the original Wii either as it had been in Madden 13.
Another surprise is that at this point Madden 25 is not available on the PS Vita.  Neither of the 3 consoles mentioned above have ever been a big part of Madden communities so this news has been received as well as can be expected.
The PlayStation 3 and XBOX 360 versions of Madden 25 will be identical as they always are.  The PlayStation 4 and the XBOX One version will be different then their counterparts on the current gen systems but will play the same between the next-gen consoles.
Which console or consoles do you plan on buying Madden 25 on?  We will have Madden 25 tournaments and leagues available on all consoles next year.