Today we are going over another Madden 19 money play that you can add into your scheme that gets multiple receivers open against every coverage in the game.
You can check it out below.

Playbook: Philadelphia Eagles
Formation: Gun Y Trips Offset WK
Play: HB Angle
Setup:
Put the RB/R1 receiver on a drag route
Put the B/O receiver on a drag route
Put the X/Square receiver on a fade
Motion the RB/R1 receiver to the left side of the screen
Reads:
The first read on this play is the A/X tight end on the over route to the left
Then look for the RB/R1 receiver on the drag route
If that is not there look for the B/O receiver on his drag route
Finally, find the Y/Triangle running back out of the back field on the angle route
Overview: This is an effective play against zone coverage. The crossing pattern makes it nearly impossible for your opponent to cover all the areas of the field. The X/Square receiver on the fade route creates space for the A/X tight end to be open over the middle.
Let's take a closer look at how this play works.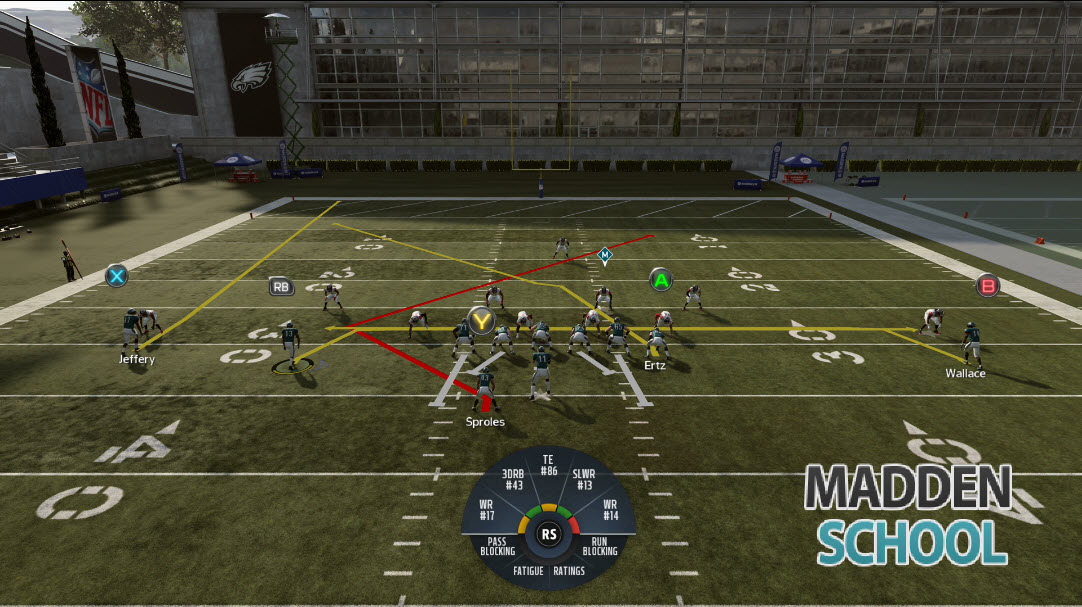 This is how the play art should look right before you snap the ball.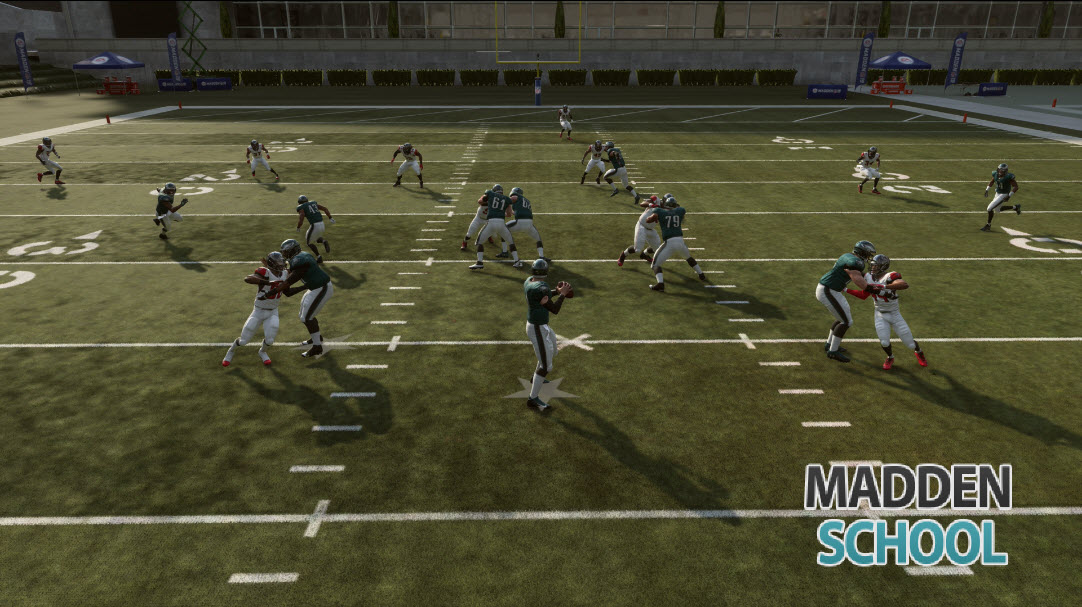 We see right away that against a cover 3 defense, all 3 of our underneath options are open early.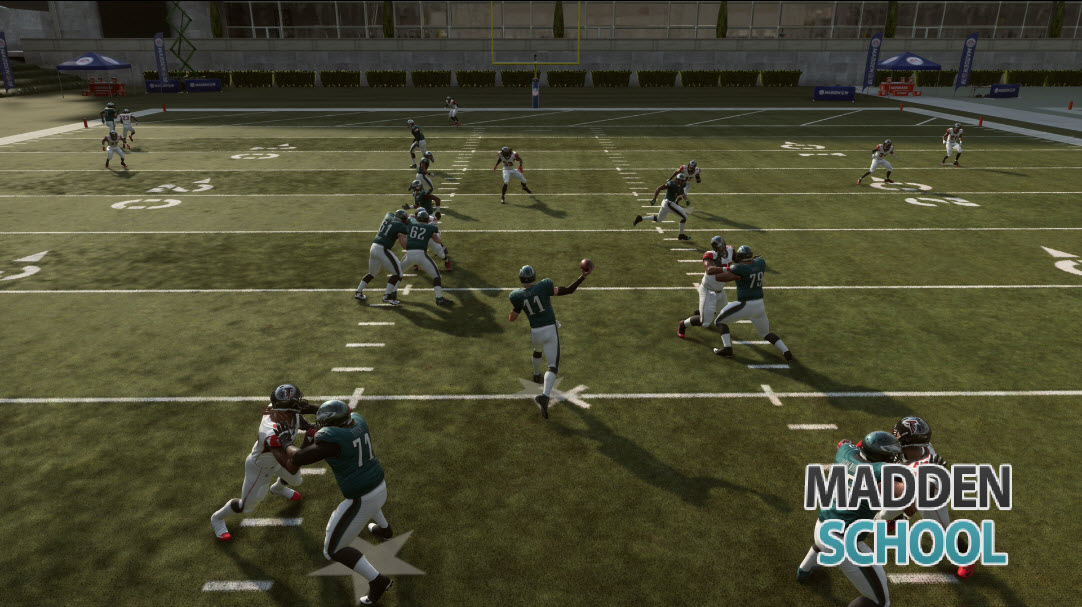 We decide to wait a little longer for our tight end to get open.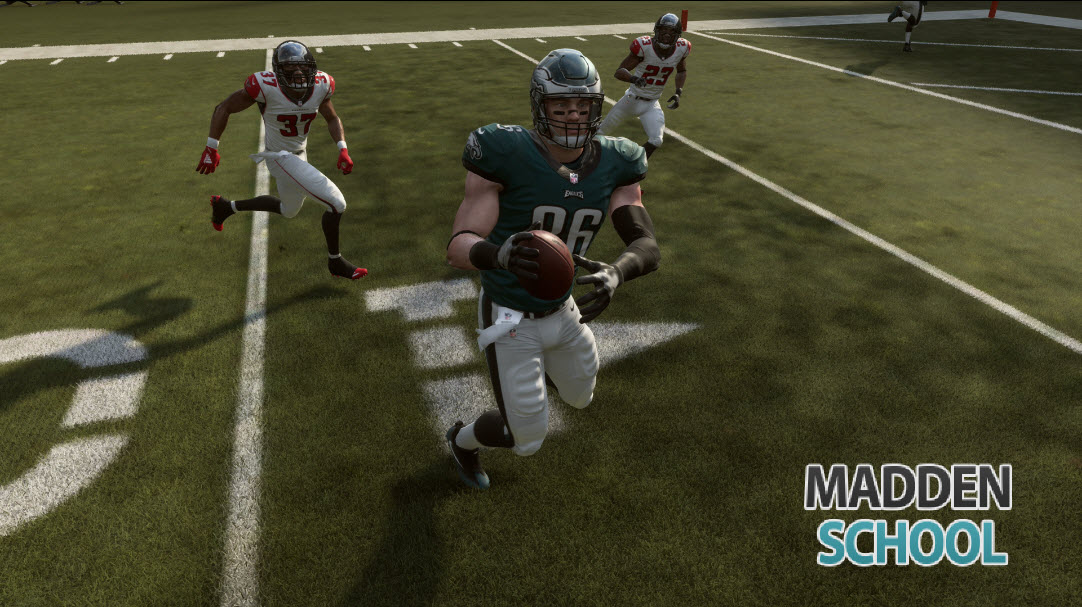 We hit him for about a 20 yard gain and a first down.
Get access to all of our best Madden 19 ebooks and strategy guides for an entire year. Join Madden School Unlimited!