Today we are going over a play that beats every common coverage in Madden 19 for at least 30 yards if you make your reads correctly.
It is found exclusively in the Run N Gun playbook so you might not be able to add it into a custom playbook but it is a great play nonetheless.
Check out the full breakdown below.
Madden 19 Money Play: Gun Doubles - PA Zone Read

Playbook: Run N Gun
Formation: Gun Doubles
Play: PA Zone Read
Setup:
Put your Y/triangle receiver on a smart routed out route
Block your tight end and running back
(Optional) Slide protect to the left
Motion your B/circle receiver over to the left and snap it when he gets a few steps away from your tight end
Reads:
Against cover 3 defenses, your first look is the B/circle receiver deep. Your X/square receiver will also get open against cover 3 on the other side of the field.
Against cover 2, look to the X/square receiver on the crossing route to the right
Against cover 4, you can try to hit the B/circle receiver or hit the X/square receiver
Overview: This play is a deep shot so you may occasionally have to throw the ball away or take a sack. If you know your opponent is in a Cover 3 defense, then this play will make him pay.
Let's take a closer look at how this play works.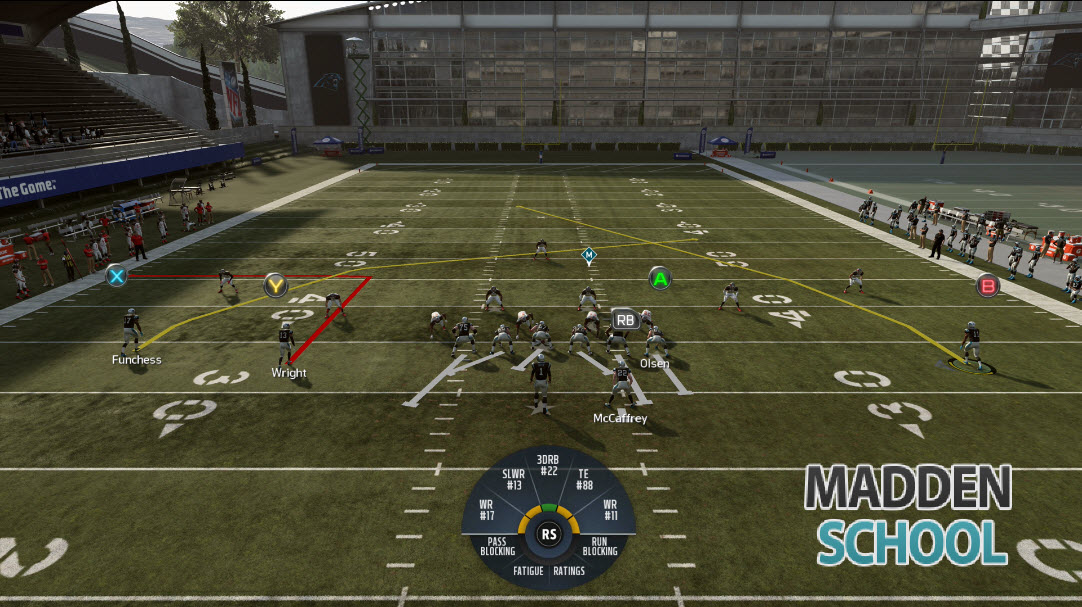 This is how the play art should look after you make all your adjustments.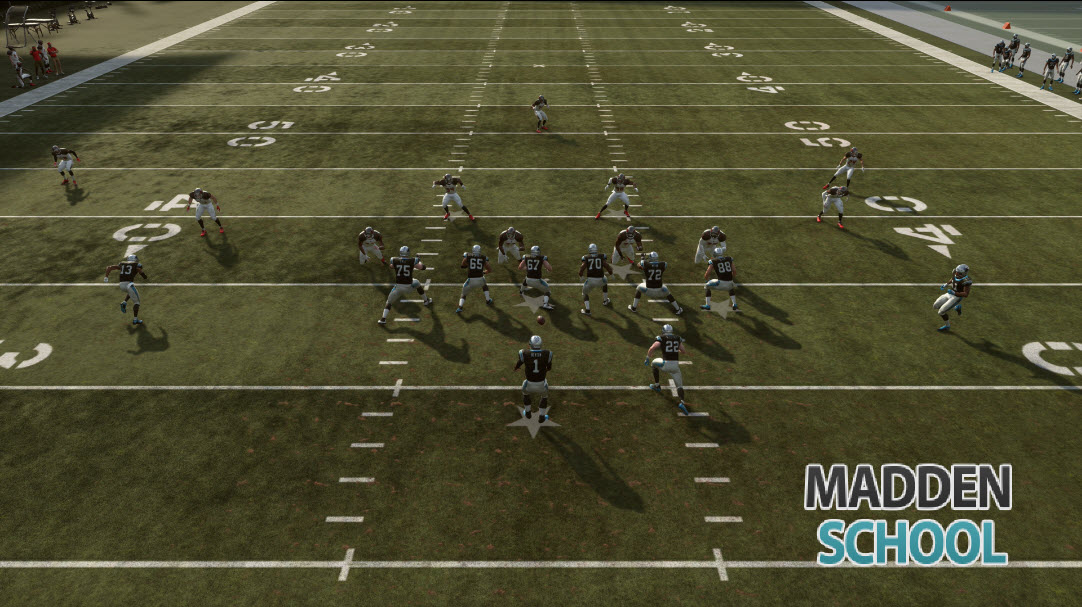 We motion the receiver on the right in and snap it before he gets to our tight end.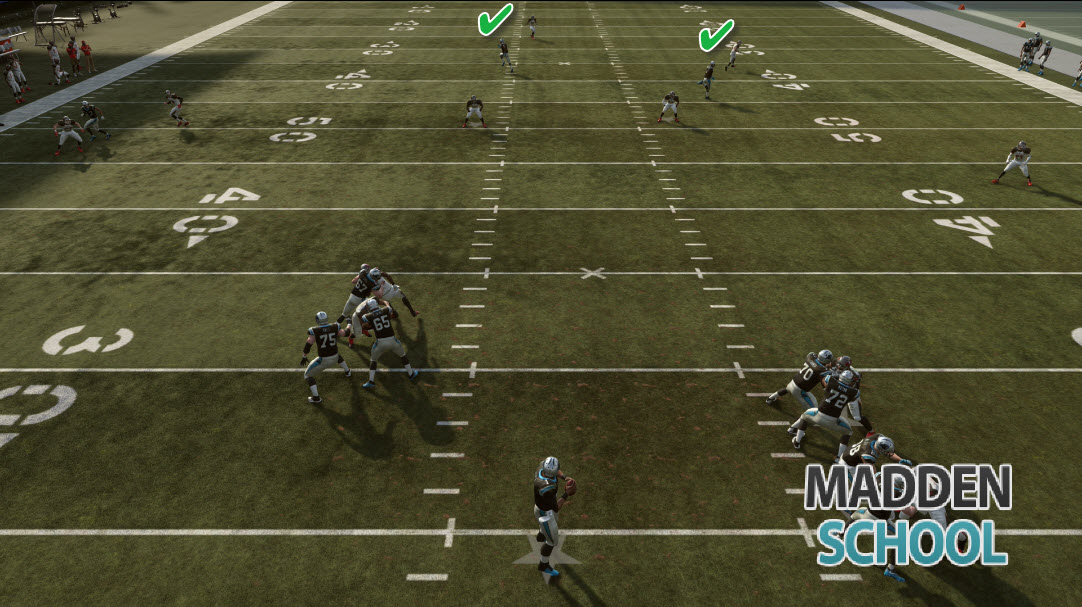 As the play develops you can see that both of our crossing routes are getting open deep against a cover 3 defenses.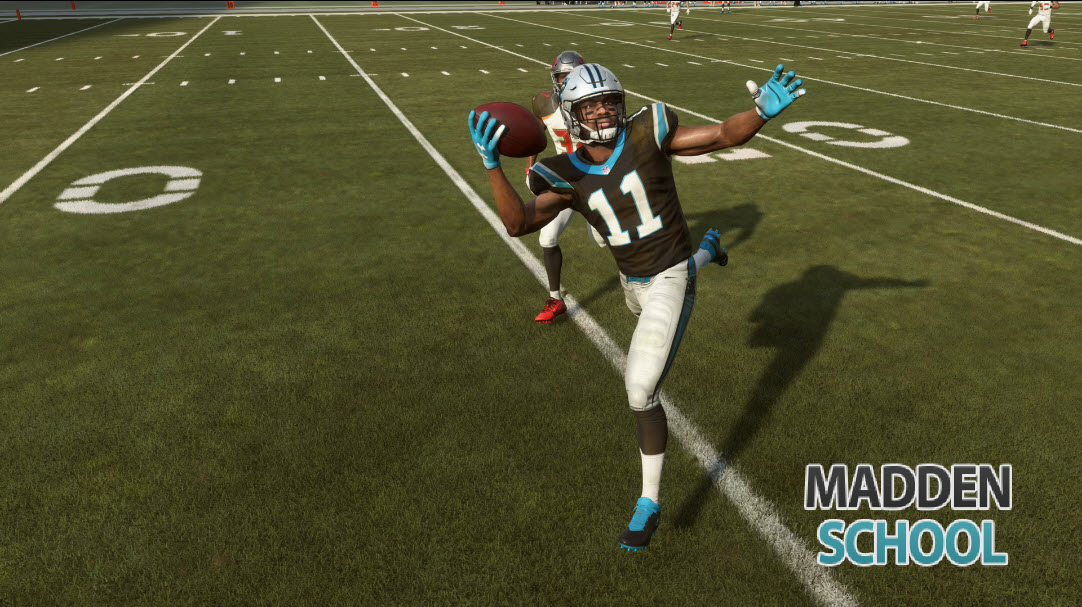 We decide to throw it to the B/circle receiver for about a 50 yard gain.
Now check out how to use the Gun Monster formation in Madden 19!
And if you are enjoying our free Madden 19 tips, make sure to join Madden School Unlimited for our best content.