Cover 2 has always been a common defense in Madden games. It may not be as popular in Madden 19, but many people will still call it.
Here is one easy way to beat it deep.

Playbook: Jacksonville Jaguars
Formation: Gun Bunch
Play: PA Post
Setup:
Put the A/X tight end on a drag route
Put the RB/R1 receiver on a hitch
Reads:
The first read on this play is the B/O receiver deep over the middle on the post
Then look for the A/X tight end on the drag route
If that is not there look toward the X/Square receiver on the C route
Finally, if all else fails check down to the RB/R1 receiver on the hitch
Overview: This play will be able to beat Cover 2 defenses deep over the middle of the field. The post will split the safeties deep over the middle. You also have good routes underneath if your opponent manually covers the deep post.
Let's take a look at this play in more detail.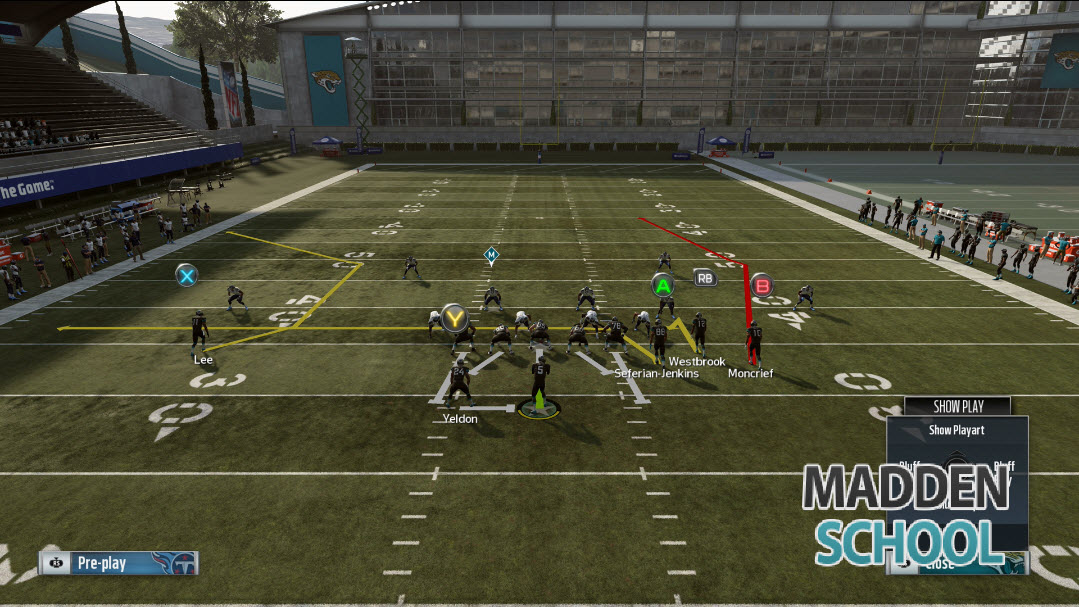 This is how the play art should look right before you snap the ball.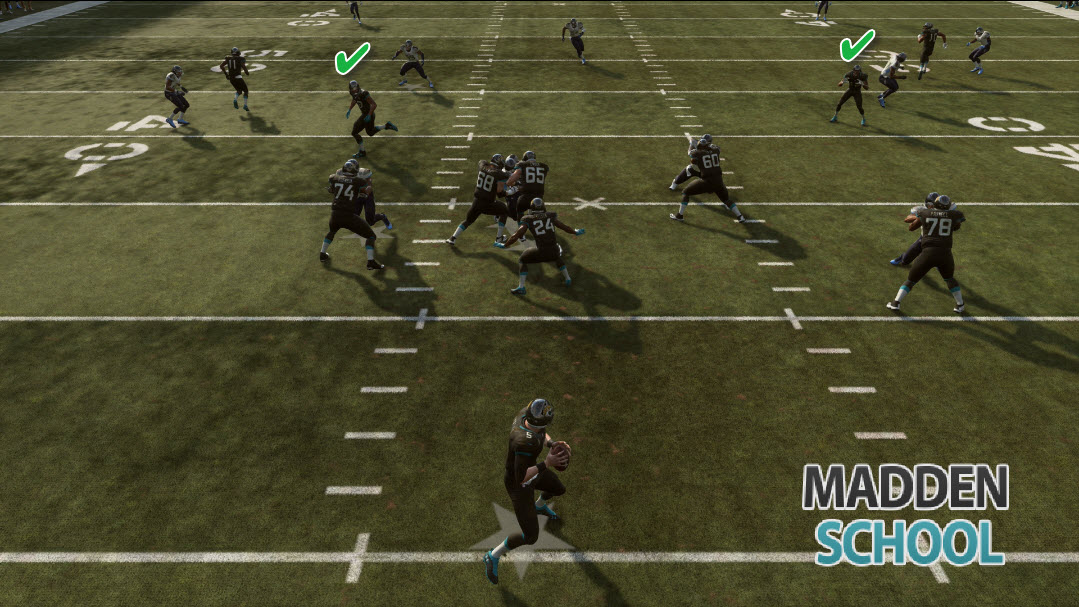 Notice that right away one of your 2 check down options should be open if you are under pressure.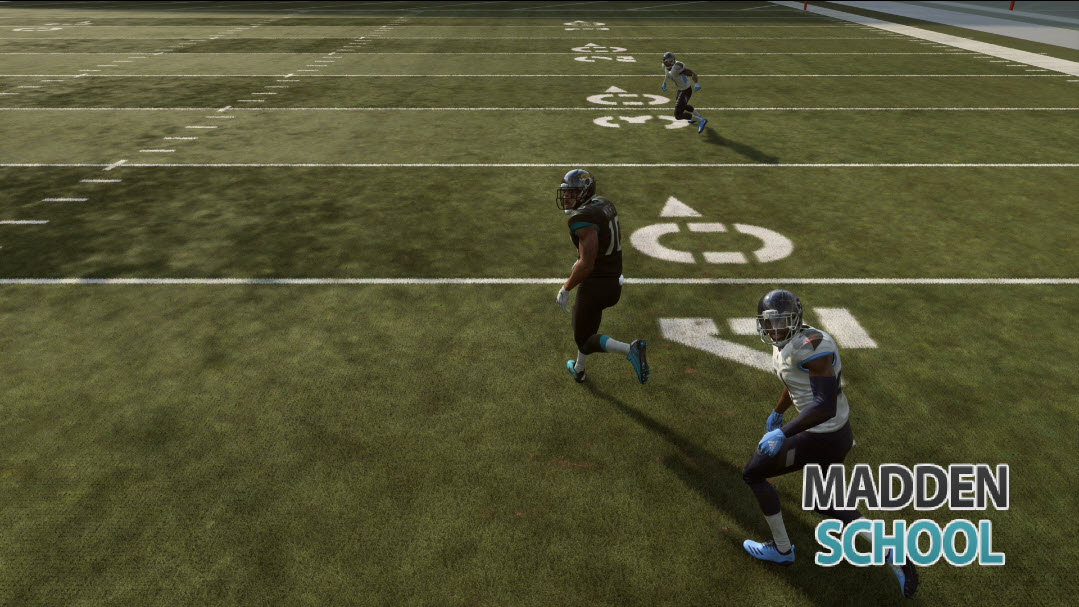 We can see our receiver has some open space over the middle of the field.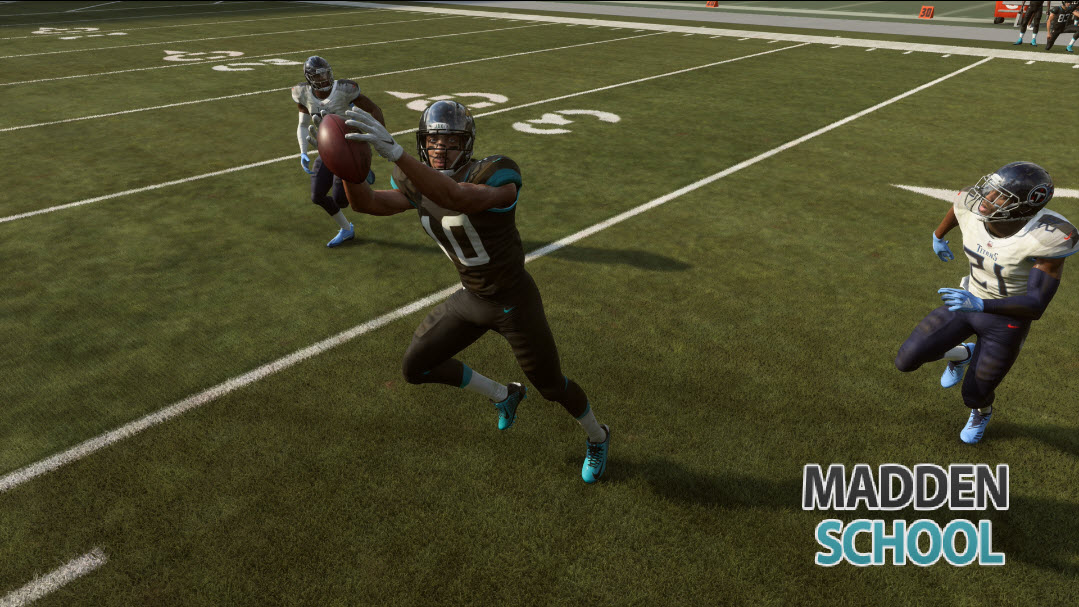 We make the catch and the play ends in about a 30 yard gain.
More Free Madden 19 Tips and Money Plays:
Have our free tips helped you? Join Madden School Unlimited for a whole new level of breakdowns.