In this free Madden School tip, SnA Exclusive is going over a way to beat every common defense in Madden 18.
You can check out the full setup below.
Madden 18 Money Play: Gun Trey - PA Post Shot
Playbook: Atlanta Falcons
Formation: Gun Trey
Play: PA Post Shot
Setup Against Cover 2:
Put your X/square WR on a fade route
Setup Against Cover 3:
Put your X/square WR on a fade route
Put your TE on an out route or drag route
Setup Against Man Coverage:
Put your TE on a drag route
Put your X/square WR on a deep in
Reads:
Your first read is the B/circle WR on the fast cross
Then look to your Y/triangle WR on a deep post
Then look to your other options on this play
Summary: Being able to attack several areas of the field with one play is crucial for success in Madden. With this play, no matter what coverage or user your opponent throws at you, you should always be able to find an open WR to gain a big chunk of yards.
Let's take a deeper look at this play.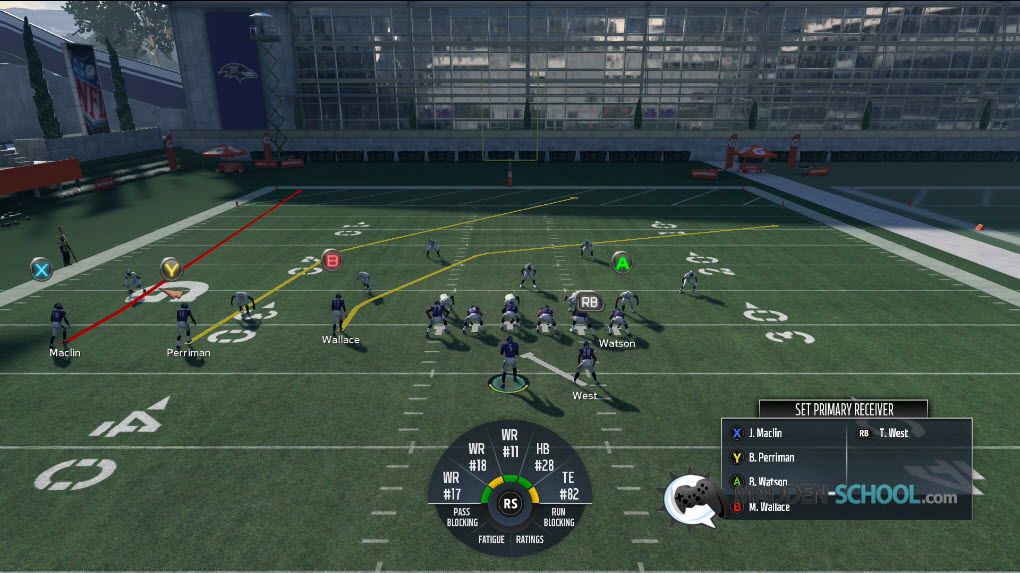 This is how the setup should look against a cover 2 defense.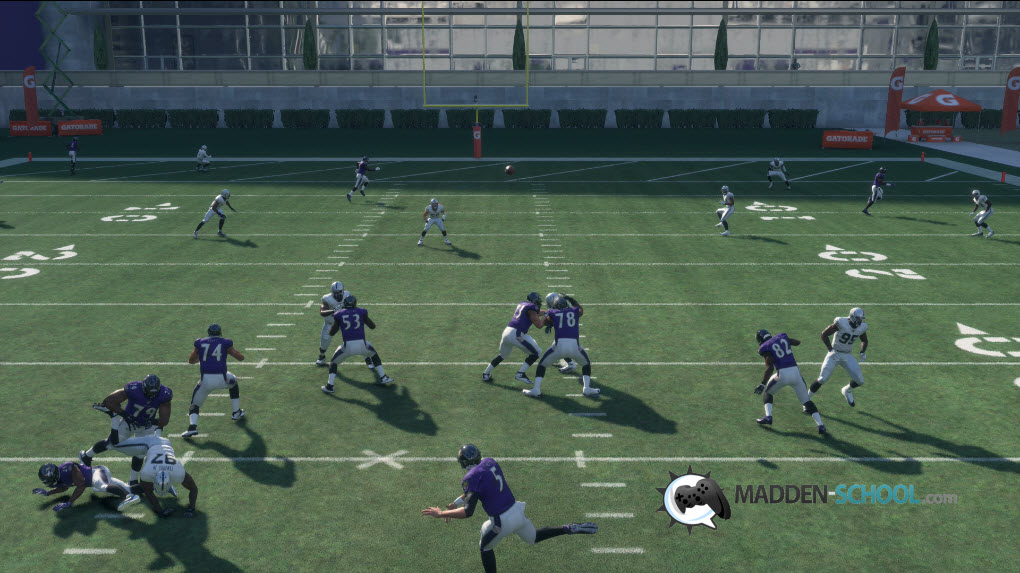 You can see how much open space we have to hit our Y/triangle receiver.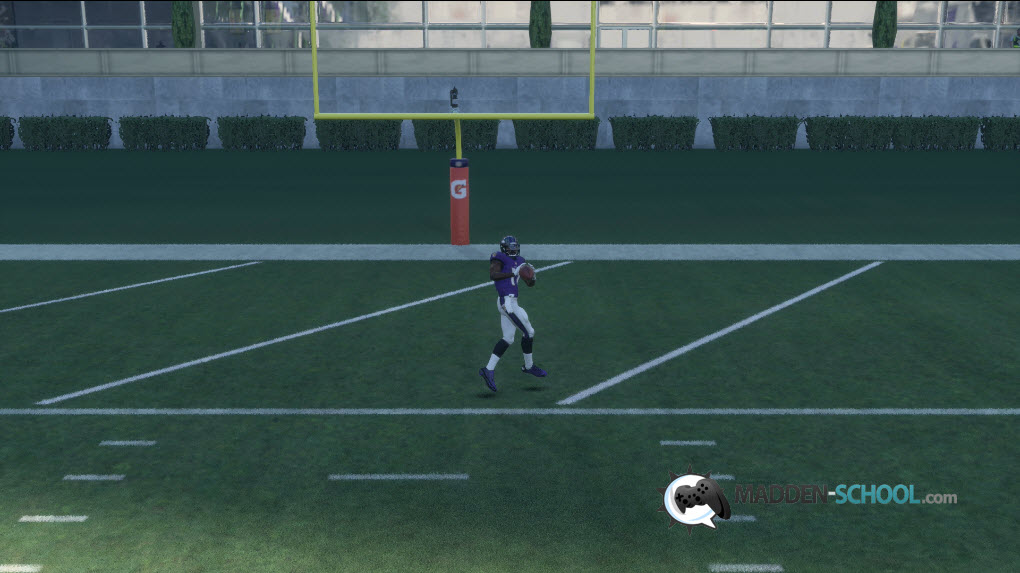 We catch the pass for a touchdown with no defenders anywhere near us.
Enjoying our free Madden 18 tips?  Check out Madden School Unlimited and get instant access to our first 3 Madden 18 ebooks and every other ebook we release for all of Madden 18.