You can never have too many plays to beat man to man defense in Madden 17.  Today we are going over another tip that you can add into your gameplan for when you see man to man defense.  he great part about this play is that it can also get a few guys open against zone defense as well.
You can check out the full breakdown below.
Madden 17: Gun Tight Doubles On - Pivot Fork

Playbook: Pittsburgh Steelers
Formation: Gun Tight Doubles On
Play: Pivot Fork
Setup:
Put the Y/Triangle receiver on a drag route
Reads:
The first read on this play is the drag route
The second read on this play is the X/square receiver on the speed cut over the middle
The third read on this play is the A/X tight end on the corner route
The final read on the play is the post deep down the middle of the field
Overview: This play absolutely torches man coverage. The mix of all the routes makes it impossible to cover all of them. If your opponent is blitzing you, this is a great play that can result in huge gains.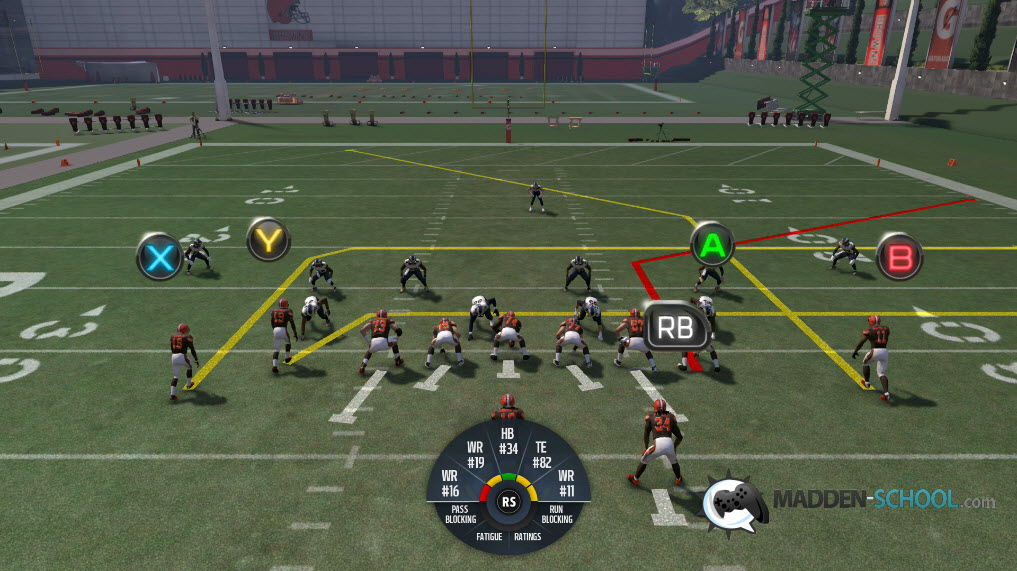 This is how the final play art should look right before we snap the ball.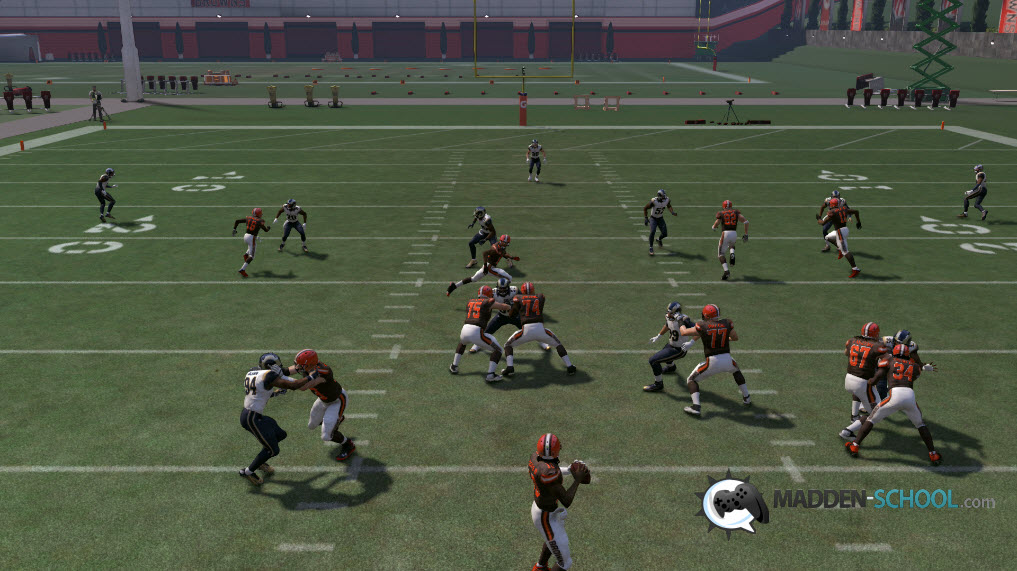 The defense turns out to be in zone, which isn't ideal.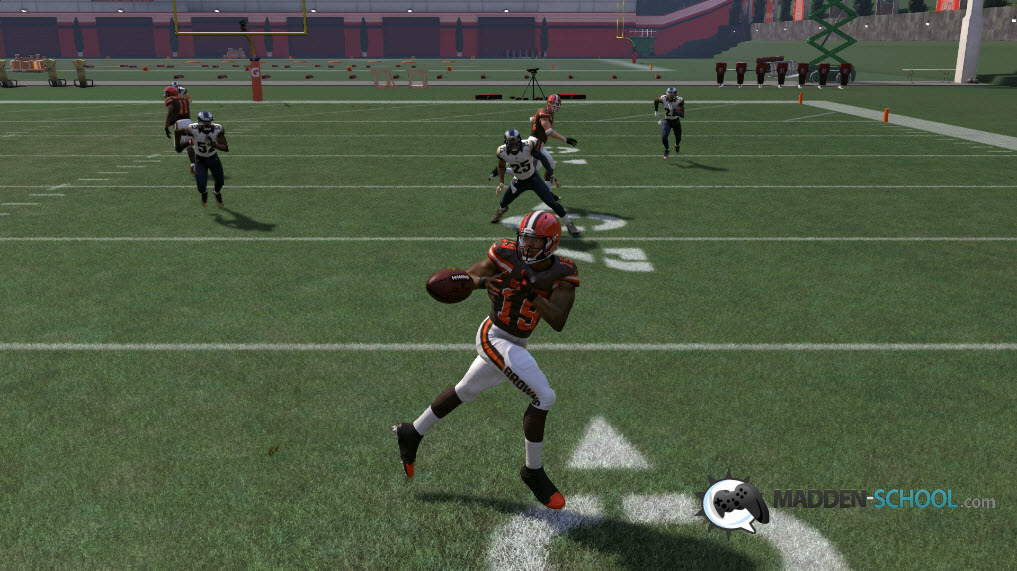 We still find our Y/triangle receiver underneath.  He catches it and turns it up field.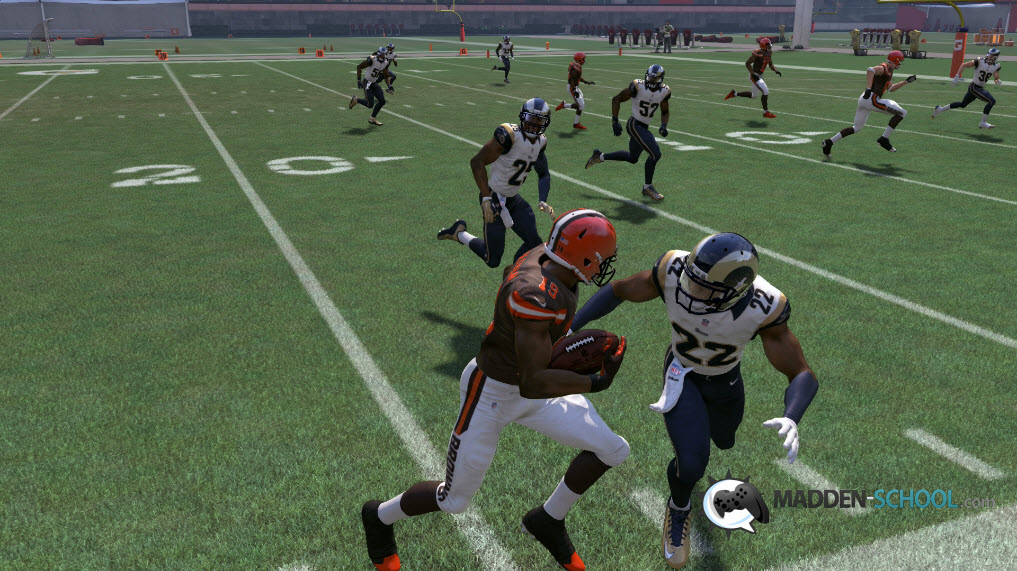 We still end the play with a gain of 10 yards and an easy first down.
If you are enjoying our free Madden 17 tips, you will love Madden School Unlimited.  Get instant access to all our premium Madden 17 ebooks, tips, and content for the entire year!