The Madden 17 Kansas City Offensive Mini eBook is now available!  All of the plays inside the mini ebook can be found in the Kansas City Chiefs offensive playbook but they will work perfectly with any team in Madden NFL 17.
This mini ebook features 4 formations and 20 plays.
The Kansas City Offensive Mini eBook is designed to work on PlayStation 4 and XBOX One in all game modes including Ultimate Team, Head to Head, Draft Champions, and Online Franchise mode.
Here is a video breaking down the first play in the mini ebook:
The Kansas City Offensive Mini eBook includes breakdowns of these formations:
Pistol Strong Twins
Gun Trips TE
Singleback Jumbo Pair
Gun Trey Open
The best part about this mini ebook is that it is only $9.99. Instant Access!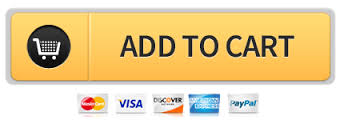 Did you know that you can get this eBook and every other Madden 17 eBook we release for less than the price of 2 ebooks?  Become a Madden School Unlimited member today!