The Madden 17 Kansas City Defensive eBook on PlayStation 4 and XBOX One is now available!  All plays in the eBook can be found inside the Kansas City defensive playbook.  Each play comes with a full HD video with voiceover along with a detailed step-by-step written breakdown.
The eBook is designed to work on Madden 17 for the PlayStation 4 and XBOX One in all game modes including Ultimate Team, Head to Head, Draft Champions, and Online Franchise mode.
Here is a sample play found inside the eBook.
Madden 17 Defensive eBook Preview
The formations covered in the Madden 17 Kansas City Defensive eBook are:
3-4 Bear
3-4 Odd
3-4 Over
Nickel 2-4-5 DBL A-Gap
Nickel 2-4-5
Big Dime 2-3-6
Quarter 1-3-7
As always, we update all our ebooks as new strategies are found or if there are patches that effect gameplay.
Get instant access to your ebook now for only $24.99!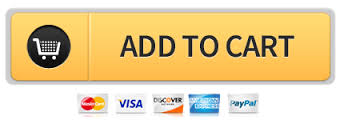 Did you know that you can get this ebook and every other Madden 17 ebook we release for less than the price of 2 ebooks?  We already have 6 ebooks out and plenty more on the way.  Join Madden School Unlimited.