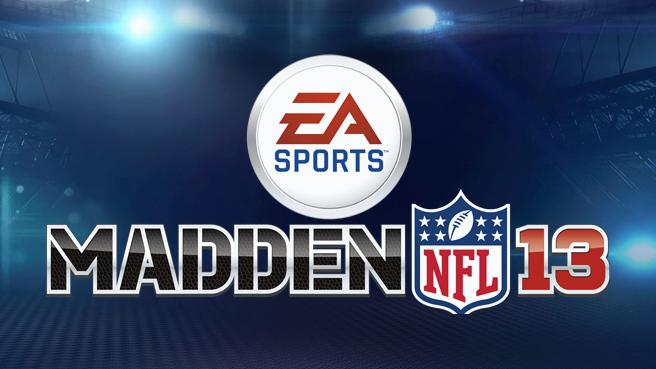 Madden NFL 13 will be released on the XBOX 360, PlayStation 3, and PS Vita on August 28th, 2012.  If you are fortunate enough to be an EA Sports season ticket holder, you can download a digitial copy of the game a few days early putting the game in your hands as early as August 24th.
Madden 13 on the PS Vita comes as a big surprise since previous Madden football games have stayed away from handheld devices.  You will also be able to play Madden 13 on the XBOX 360's Kinect but we still don't have too many details on that yet.  There is still no word on compatibility for the PlayStation Move.
While you wait for Madden 13, please consider joining our Madden 13 forum for tips, strategies, leagues, tournaments and more.