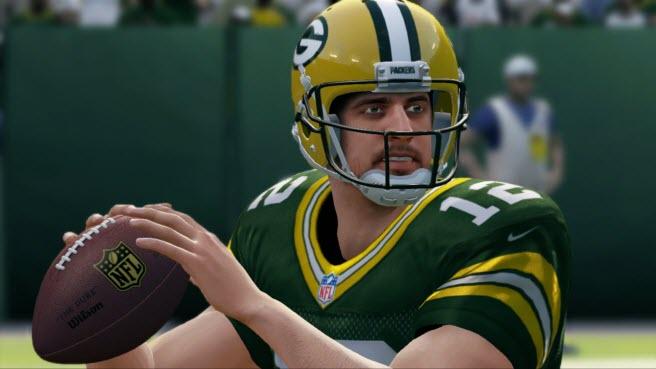 After releasing the top 10 quarterbacks in Madden NFL 13 a few days ago, EA Sports has continued on to release the full ratings for all quarterbacks in the game.  The ratings include overall, speed, awareness, throw power and throw accuracy although there is a download available with the complete ratings.
Cam Newton, Matt Ryan, and Matt Schuab are all 89 overall tied for the 10th best QB in Madden 13.  The lowest rated qb is the New York Giants' Ryan Perrilloux at 55 overall.
Visit the EA Sports website for the full ratings.  Let us know which quarterbacks you think are underrated or overrated in the comments section or on our madden nfl 13 forum.