Rebuilding a down and out team is one of the most fun things you can do in Madden 23. There is a certain feeling of accomplishment you get taking a team from worst to first.
We put together our recommendations for which teams offer the most exciting rebuilds in Madden 23's franchise mode so you can test your GMing skills.
Check them out below!
#1 New England Patriots
Restoring a once great franchise to its former glory is what rebuilds are all about. The Patriots are one of the worst teams in all of Madden 23, so this will not be an easy job.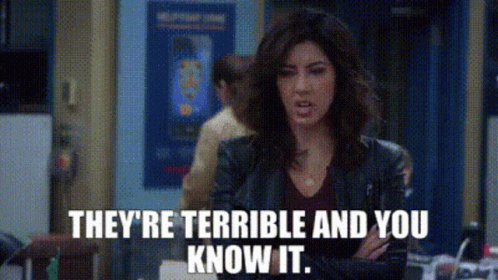 Yes, you have a young QB in Mac Jones who you may be able to build around but you will have to decide for yourself whether his incredibly low throw power rating (85) is good enough to use.
This will be a full rebuild as the Patriots don't even have one trade piece that will be useful to another team. They are loaded with decent but middle aged players.
Do you try to build around these players or burn it all to the ground and start over? That is the question you'll have to figure out in a Patriots rebuild.
#2 Detroit Lions
If you want a more reasonable and easier rebuild, you may want to consider taking over the Detroit Lions in a Madden 23 franchise. They come in with one of the lowest team ratings in the NFL (78 overall) but they do have some young guys to build around.
You know you are taking over a bad team when the 3rd highest rated player on it is only 80 overall. Don't be fooled though, their young talent can be developed in the right hands.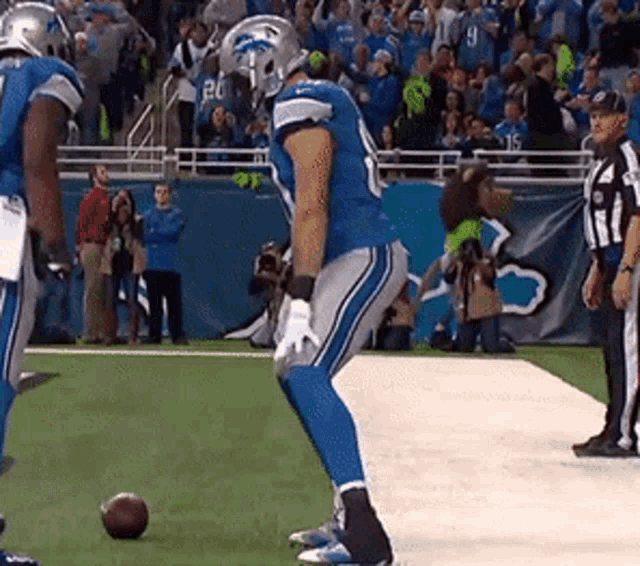 You've got 98 speed rookie WR Jameson Williams, D.J. Chark, DeAndre "don't call me Taylor" Swift, and T.J. Hockenson all as guys who could use a little push in their development.
The defense is a full rebuild which will take at least a couple of seasons before you start seeing results. If you are able to draft or trade for a franchise quarterback early on, at least you can have fun with your offense while the defense progresses.
#3 Washington Commanders
Why not be the commander of the newly named Washington Commanders?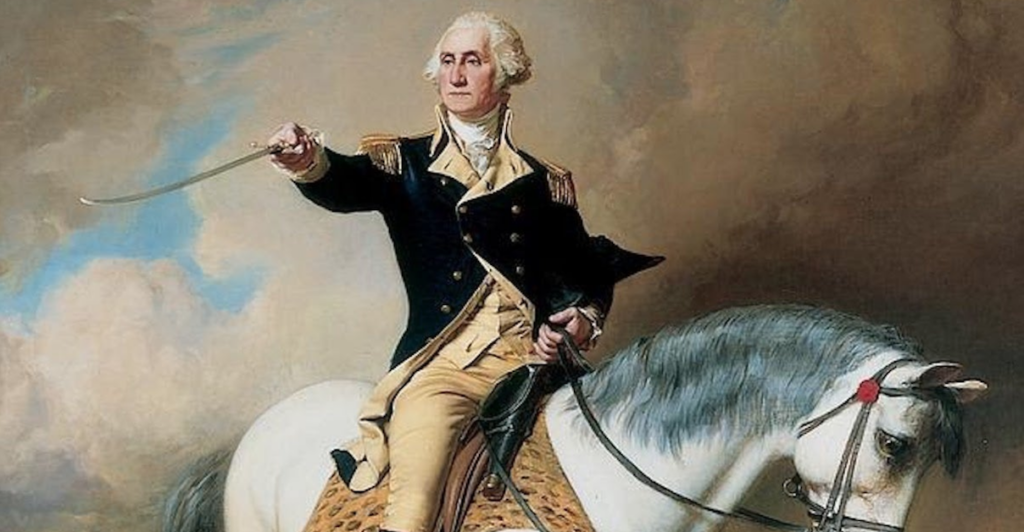 The Commanders have plenty of pieces to work with but have nothing usable in 2 of the most important positions in Madden 23: QB and HB.
The glaring problem is this team is way too talented for a top 10 pick, but not good enough to compete for Super Bowls.
It will be hard to draft a franchise QB, HB, and continue building on the defense. You are stuck in no-man's land.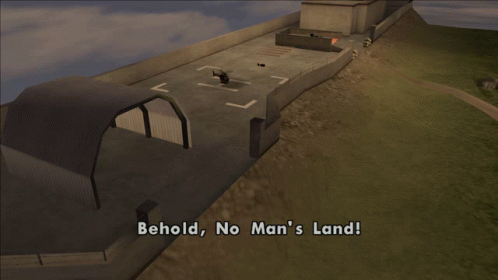 Do you tank for a season or 2 and hope their is a franchise QB in the draft or do you make a clever trade and try to compete for the playoffs right away? The choice is yours.
#4 New York Jets
If you are brave enough to try to restore the New York Jets to their former glory, you gotta do it with the legend Zach Wilson.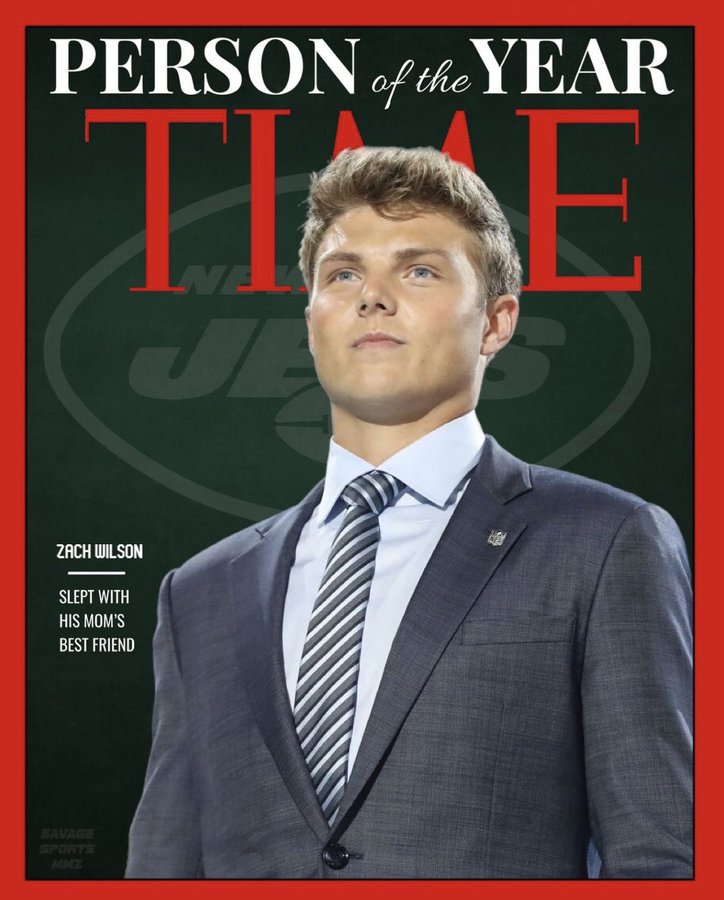 He's still young enough at 23 years old and has the raw talent (83 speed, 94 throw power) to become something truly special and it is your job to surround him with enough talent that he becomes ever more of a legend.
Rookies Breece Hall (HB) and Garrett Wilson (WR) are 2 great places to start with your development, but you will need a lot more pieces to solve this puzzle.
#5 Houston Texans
Along with the New England Patriots, the Texans are probably the most difficult franchise rebuild. They have only one player that is worth anything in rookie CB Derek Stingley.
That's exactly what makes rebuilds so worthwhile for a lot of gamers though. Taking a team that has absolutely no talent and turning them into a Super Bowl contender.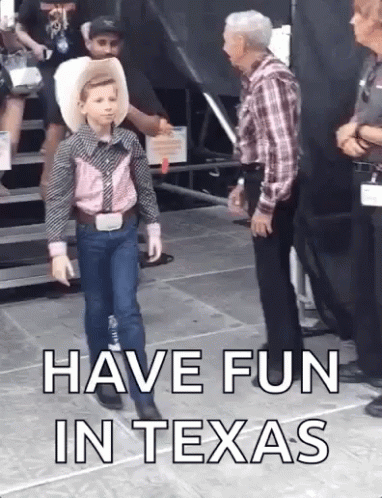 Can you lead the Texans to their first ever Super Bowl Championship? Only one way to find out!
What teams do you plan to rebuild in Madden 23? Sound off in the comments!
P.S. If you are the guy that suggests that we take the Browns to the Super Bowl every year, get some new material. There is plenty to work with this year.
Next: Check out all our Madden 23 franchise mode tips and resources here.