Running the ball is harder than it has ever been before in Madden 19. In today's Madden 19 tip, we are going over one of the best run plays in the game.
Madden School Unlimited members have access to a full scheme around it with some even more effective passing plays from the same look!
You can check out the full breakdown below.

Playbook: Arizona Cardinals
Formation: Gun Trey
Play: Inside Zone
Setup: None required
Overview: Just quick snap it if you like the look the defense is giving you. This is one of the most effective running plays in in Madden 19. Run it until your opponent stops you.
Get the rest of this scheme as well as the other 40+ plays in our Madden 19 Arizona Offensive eBook.
Let's take a deeper dive into this running play.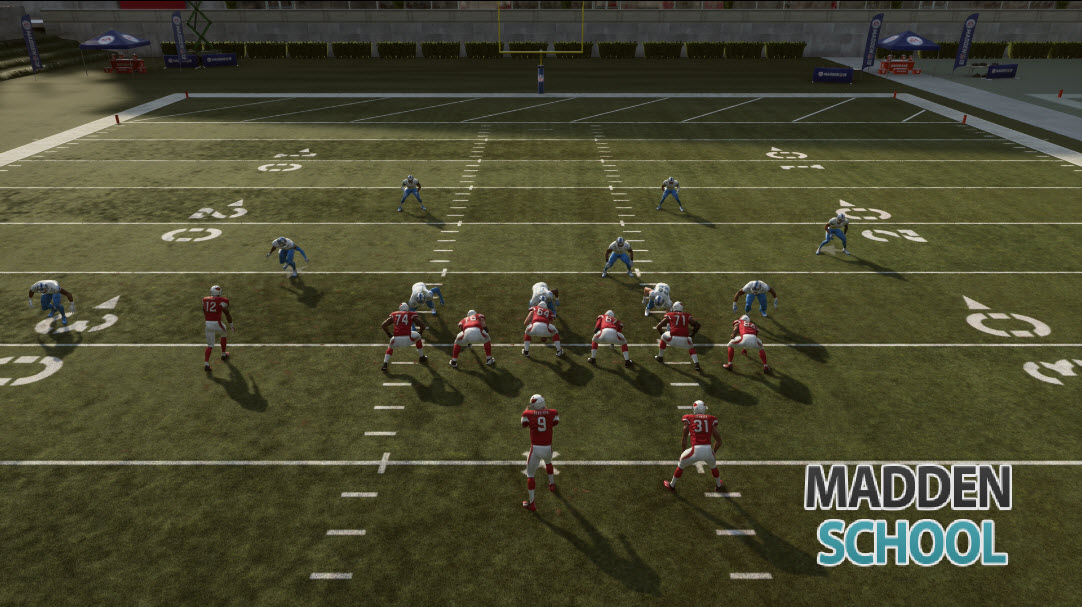 This is an example of a defensive look that we will want to run Inside Zone against.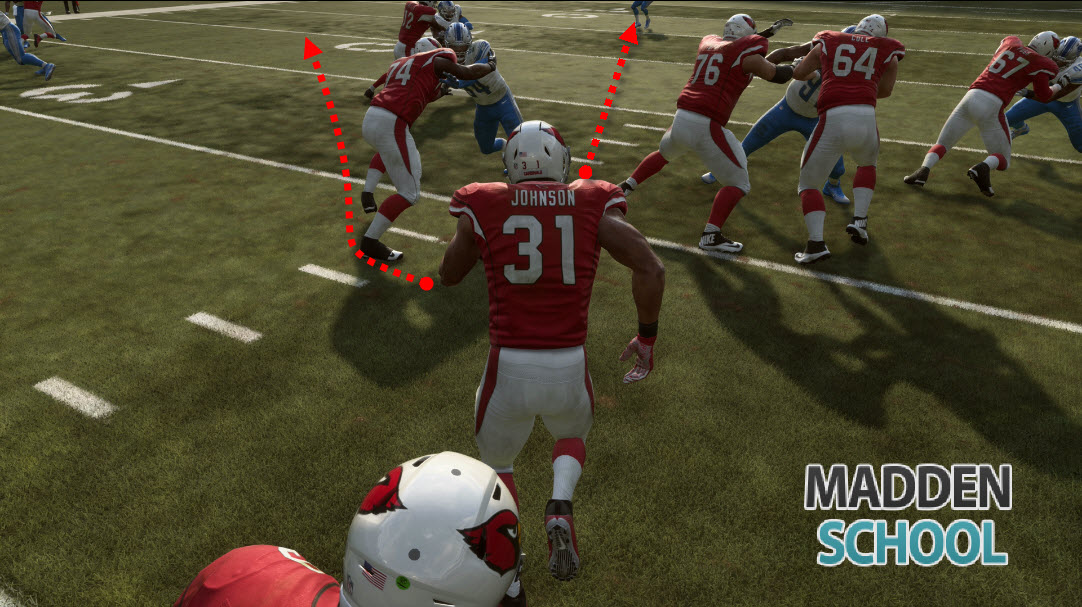 Right when we take the handoff, we can see that there are 2 holes we can run through.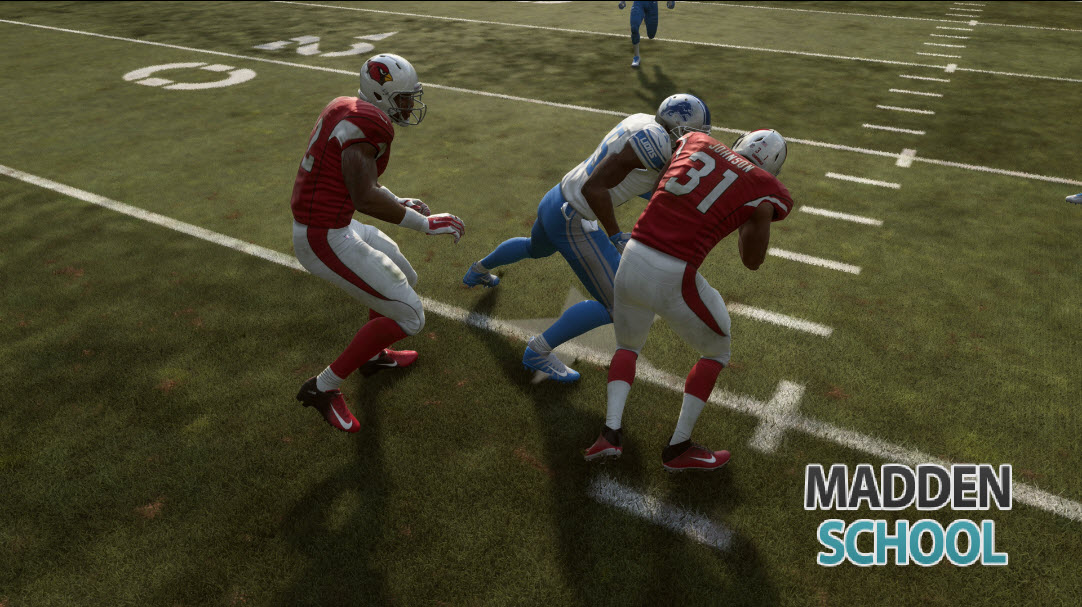 We take the inside hole and get 5 yards before first contact.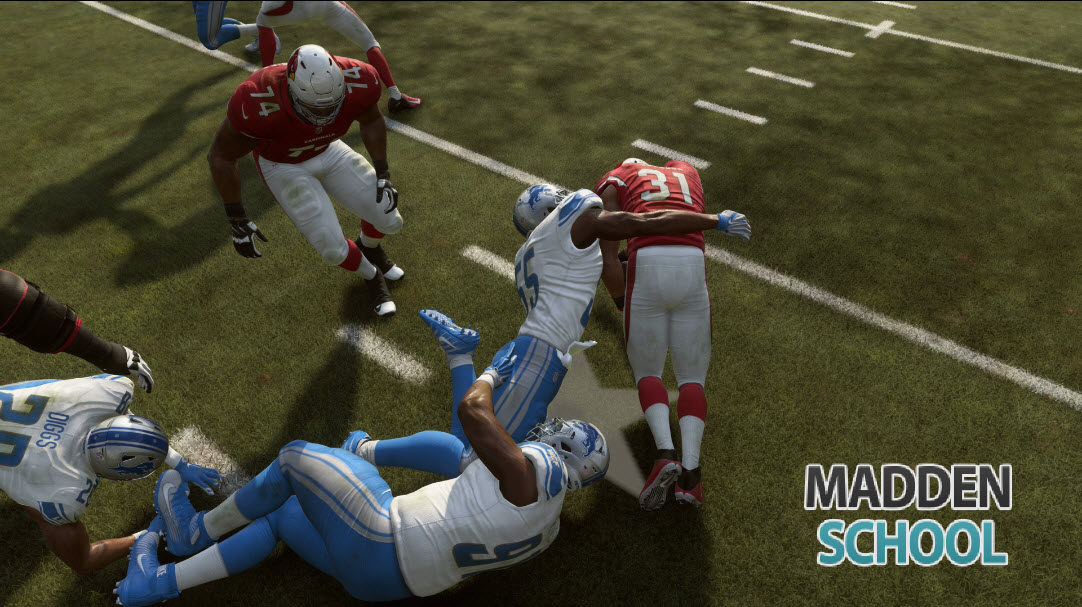 Our running back falls forward for a 9 yard gain.
We have an entire library of free Madden 19 Tips. Check them out below:
Or get our best content (including all our Madden 19 ebooks, tools, and film rooms) by joining Madden School Unlimited today!