Today is the day that Madden 24 is officially revealed! We've got a look at all of the new information and details surrounding the game.
Madden 24 Launch Trailer
Referee's Are Finally In Madden
Many fans have asked for referee's to be in Madden games to better reflect the realism of NFL games. While EA Sports hasn't officially announced it anywhere, there were are least 5 instances in their reveal trailer where referee's were spotted on the field.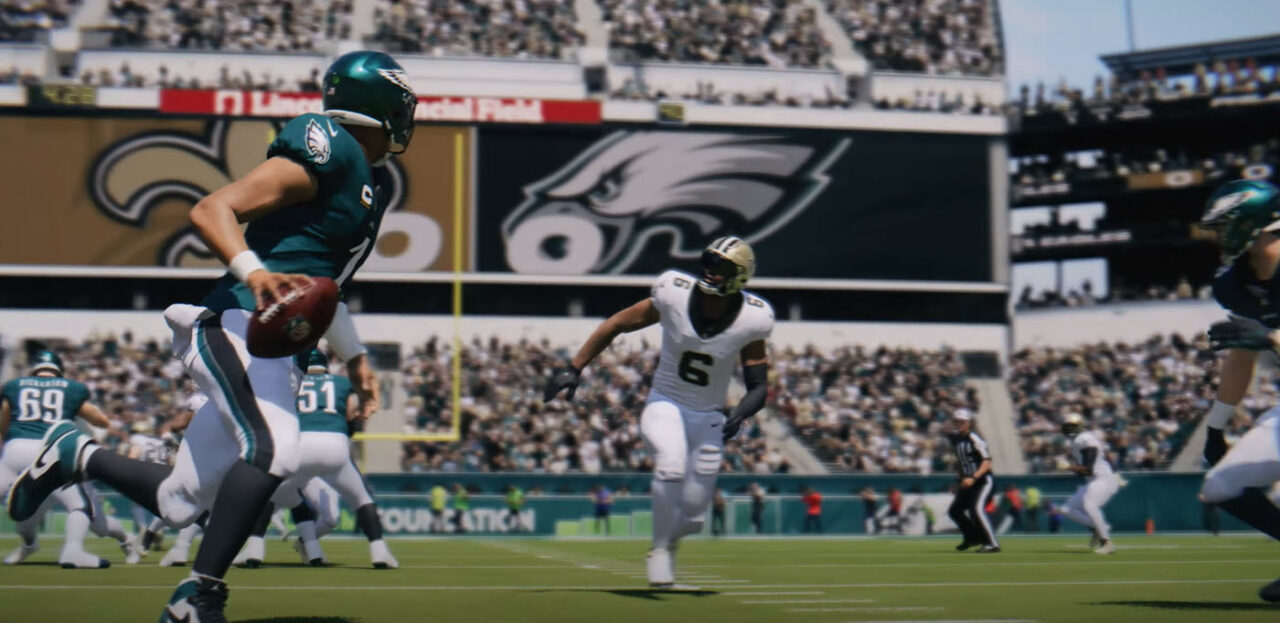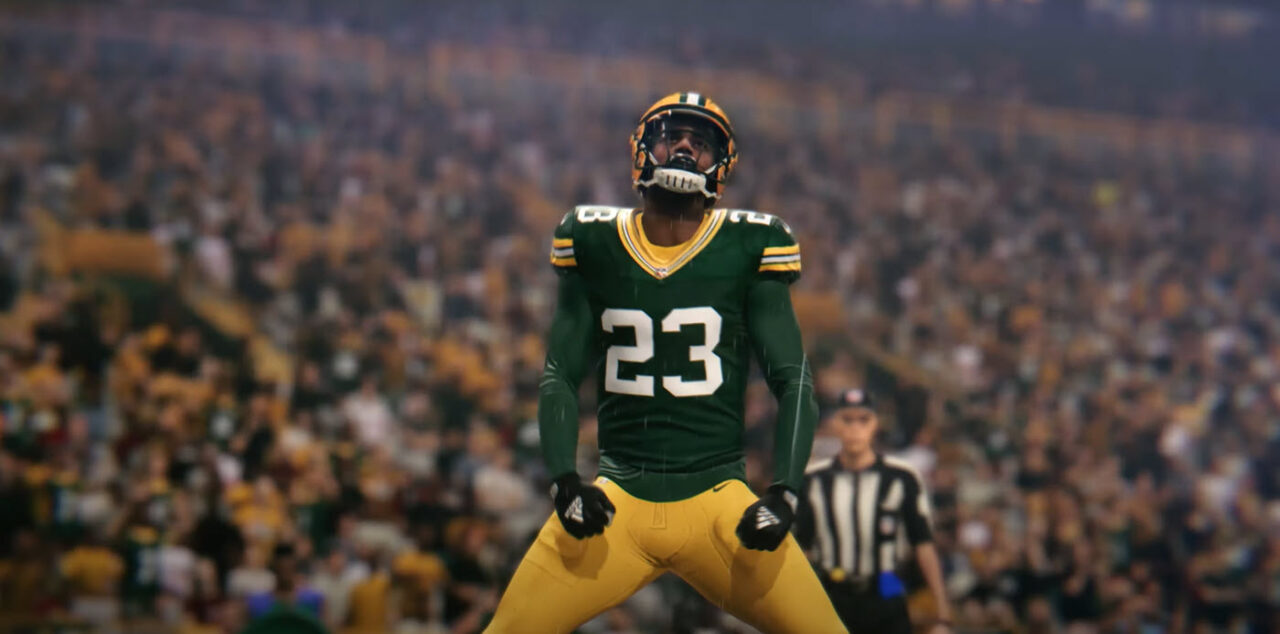 Madden 24 Release Date
The standard version of Madden 24 comes out on Friday, August 18th, 2023 while the Deluxe Version comes out 3 days earlier on Tuesday August 15th, 2023.
If you are an EA Play subscriber, you can get access to a free 10 hour gameplay trial starting on Tuesday August 15th with the standard version of the game.
PC Makes The Jump To Current Gen
This will be the first Madden game where the PC version matches the XBOX Series X/S and PlayStation 5 versions.
Crossplay Is In Madden 24 (Kind Of)
Crossplay will finally be available for Madden 24 between the XBOX Series X/S, PlayStation 5, and PC. It is not enabled on the older gen consoles meaning that PlayStation 4 and XBOX One users will not be able to play against each other.
One notable game mode that is not crossplay compatible at launch is franchise mode. We've been told that EA is hard at work with the goal of bringing that to Madden NFL 25.
Franchise Mode Updates
Franchise mode didn't seem to get any groundbreaking new features but there are a lot of incremental changes being implemented this year that hardcore franchise fans will like.
We have a separate article covering Madden 24 franchise mode information.
Updated Madden 24 Beta Information
The Madden 24 beta comes out on June 8th at 12 PM EST/9 AM PST. You will need a code to play it and at launch in will feature these game modes:
Play Now
Head To Head Ranked
Franchise Mode
Practice Mode
No word yet on when the beta will end. In the past it has lasted a couple weeks with EA making changes and adding more game modes during that time.