In today's Madden 18 video, Stickwork is going over a passing tip that will allow you to beat most common defenses in this year's game.
We have a deep bomb against a cover 2, and some good options against a cover 3 as well.
Check it out below.
Playbook: New Orleans Saints
Formation: Singleback Y Off Trio
Play: PA Mtn Post Dig
Cover 2 Bomb Setup:
Streak the A/X tight end

Block the running back
Cover 3 Beater Setup:
Drag the A/X tight end

Block the running back
Cover 2 Bomb Reads:
The main target on this play is the A/X tight end deep
Cover 3 Beater Reads:
The first read is the A/X tight end on the drag

If that is not there look to the RB/R1 receiver over the middle

Then look to the B/O receiver on the in route over the middle
Overview: This is a very versatile play. It can bomb Cover 2 defenses for a touchdown or you can use this play against other zone defenses.  When making the correct read, someone will be open for a nice gain.
Let's take a closer look at this play.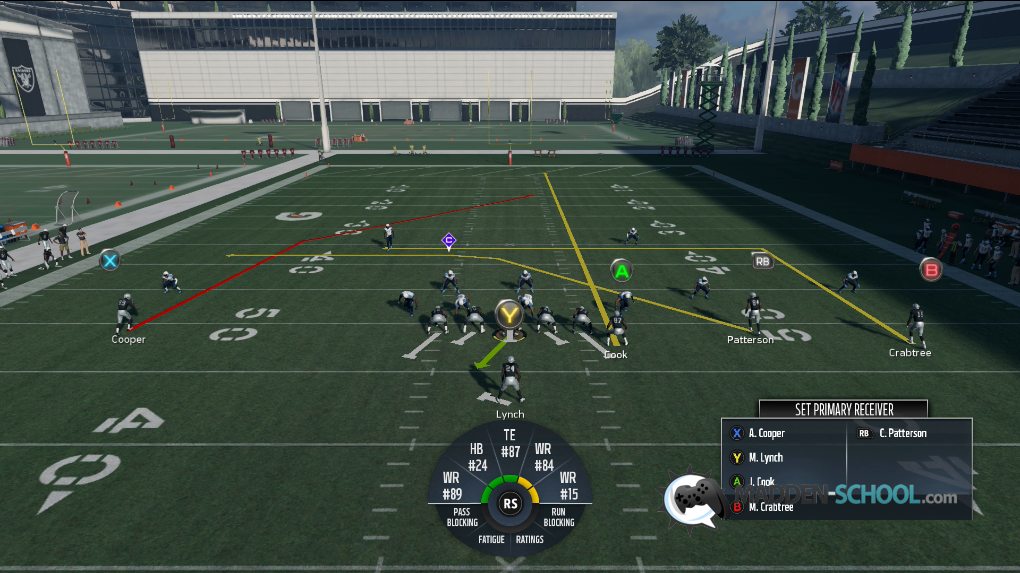 This is how the cover 2 beater play art should look right before we snap the ball.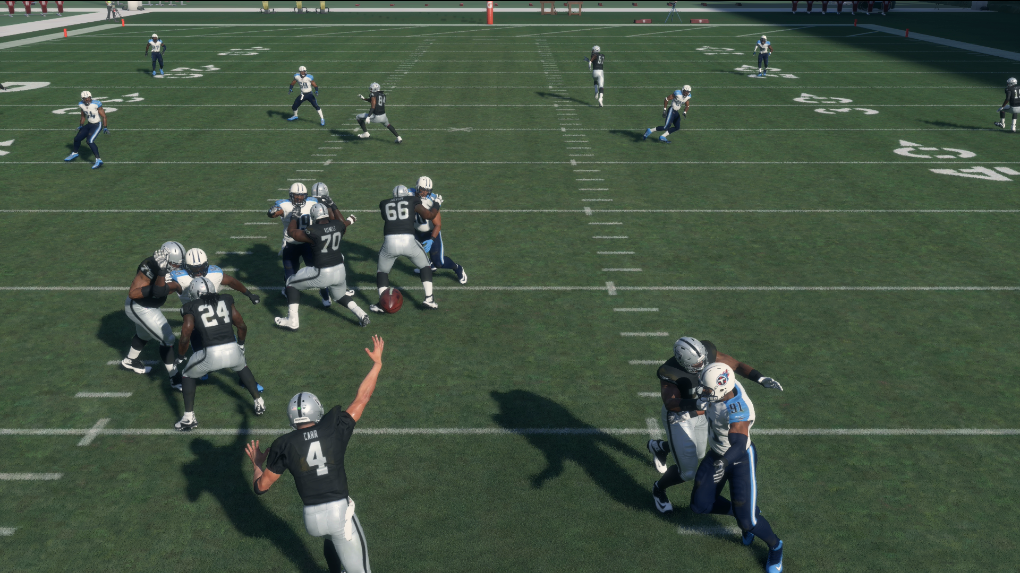 You can see how open our tight end is when we release the pass.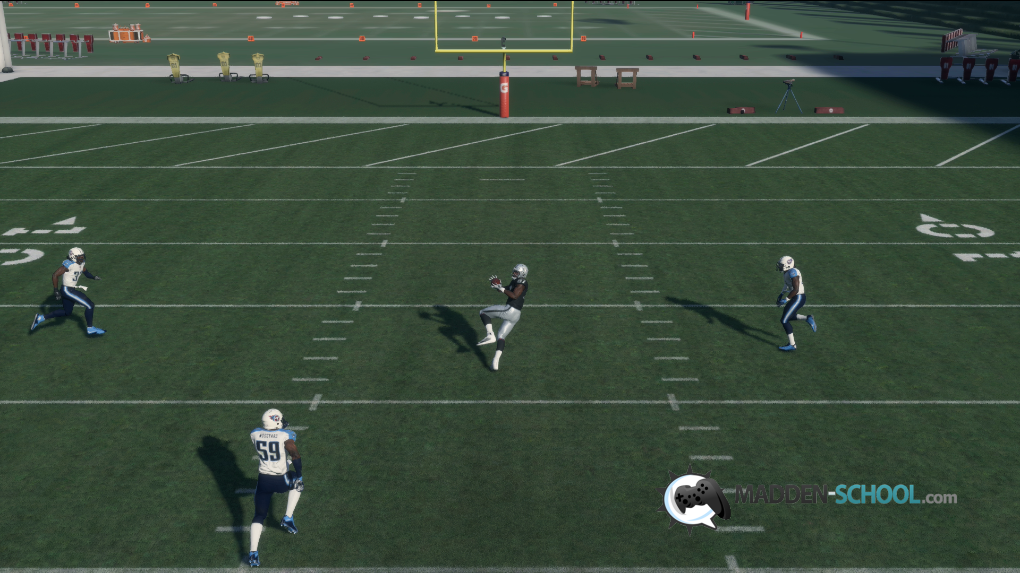 We catch the ball with plenty of room to run.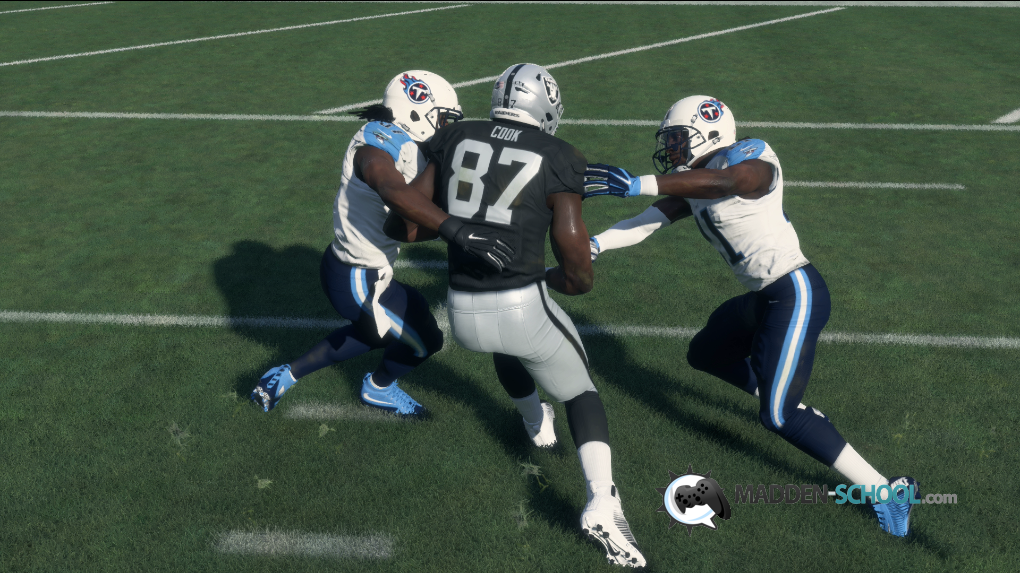 We finally get taken down at the 5 yard line for a huge gain.
You can check out more free Madden 18 offensive tips here.
Our first Madden 18 eBooks for Unlimited members will be out soon! Make sure to join up now so you don't miss anything.