Our Madden 18 Baltimore Defensive Mini eBook is now available!  In this mini ebook, we cover some of the most effective blitzes in Madden 18 while only sending 3-5 guys.  This allows you to still bring consistent pressure while also playing coverage defense.
We were able to tweak our most popular defensive formation from last year into one of the most powerful pass defenses in Madden 18.  The Big Dime 2-3-6 will is back and better than ever!  We also cover the 3-4 Odd and 3-4 Even formations as well as going over a few other blitzes from the 4-4 Split and Nickel 3-3-5.
Each play comes with full HDs video with voiceover along with a detailed step-by-step written breakdown.  All of our ebooks are designed to work on PlayStation 4 and XBOX One in all game modes including Ultimate Team, Head to Head, and Franchise mode.
Here is a preview of one of one of the plays you can find inside our mini ebook.
Get instant access to the entire Madden 18 Baltimore Defensive mini ebook for only $9.99!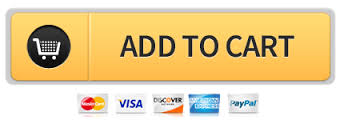 Or you can get this ebook, 7 others, and all of our future Madden 18 ebooks by joining Madden School Unlimited today!  It's our best value.