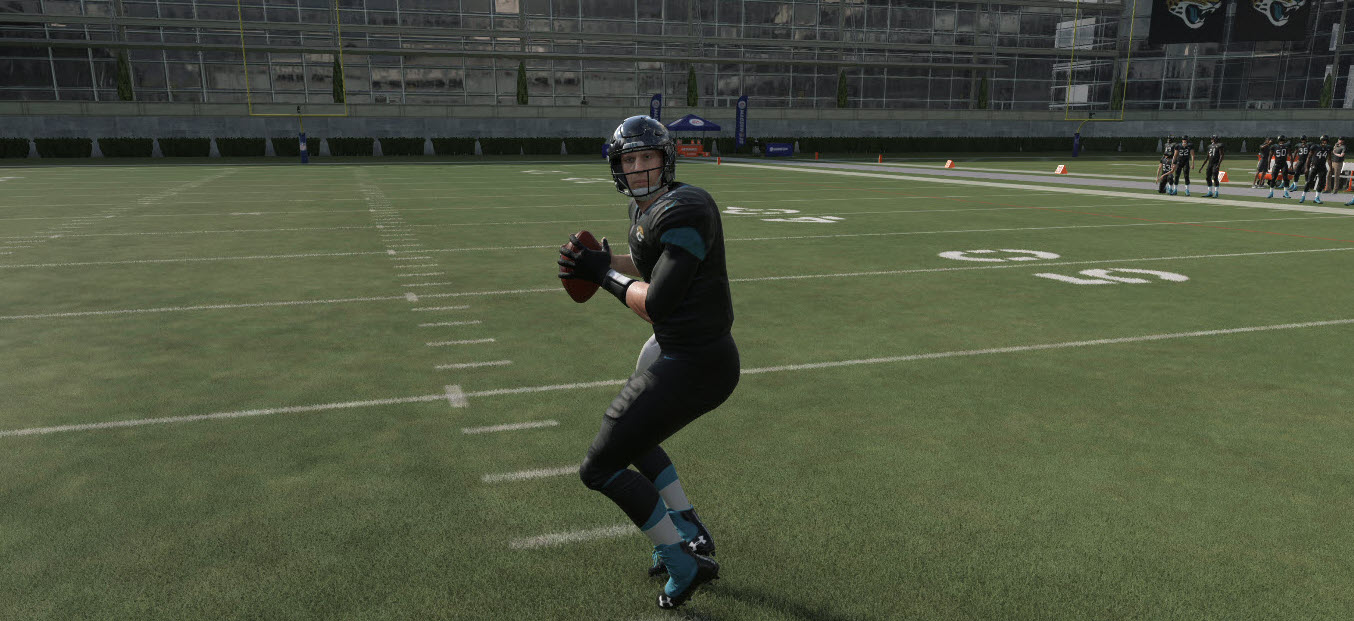 Madden 21 Salary Cap Penalty Calculator
The cap penalty number Madden provides is not always accurate. This tool shows what your cap penalties will be if you cut or trade a player.
Need Help Finding These Numbers?
In Franchise mode go to Team --> My Team --> Salaries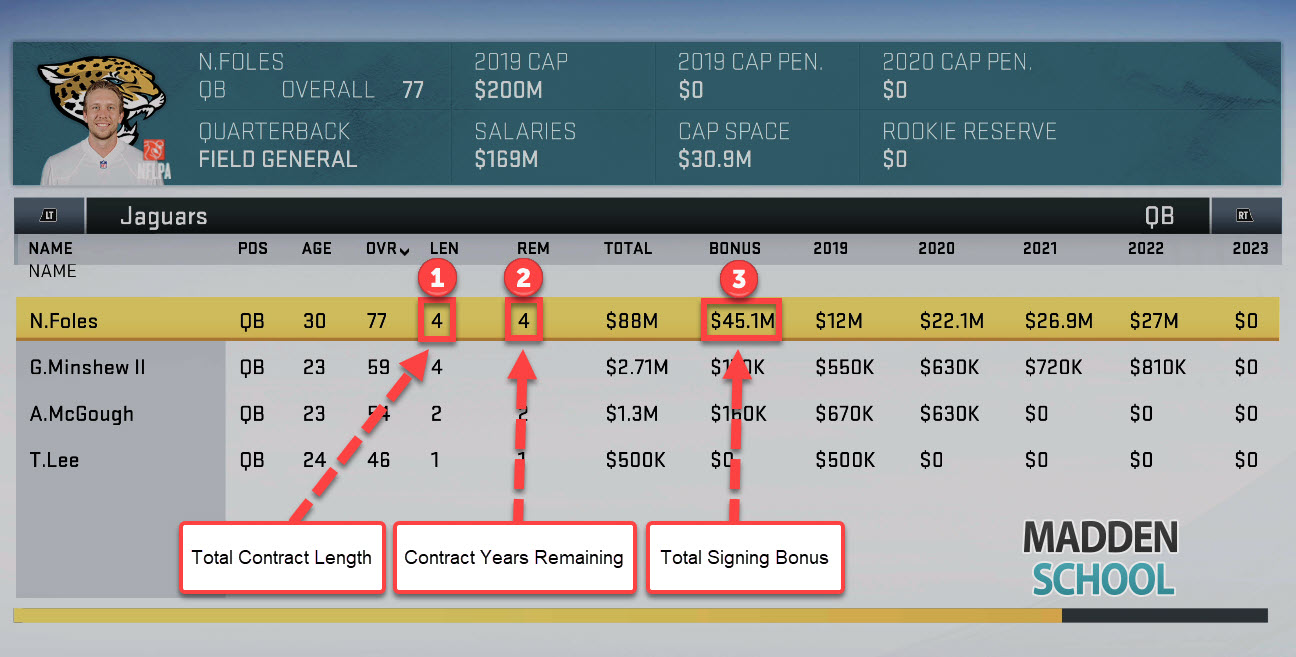 The Cap Numbers Madden Provides Aren't Accurate
We are told that if we cut Nick Foles, we get $750K in savings but that isn't the whole story.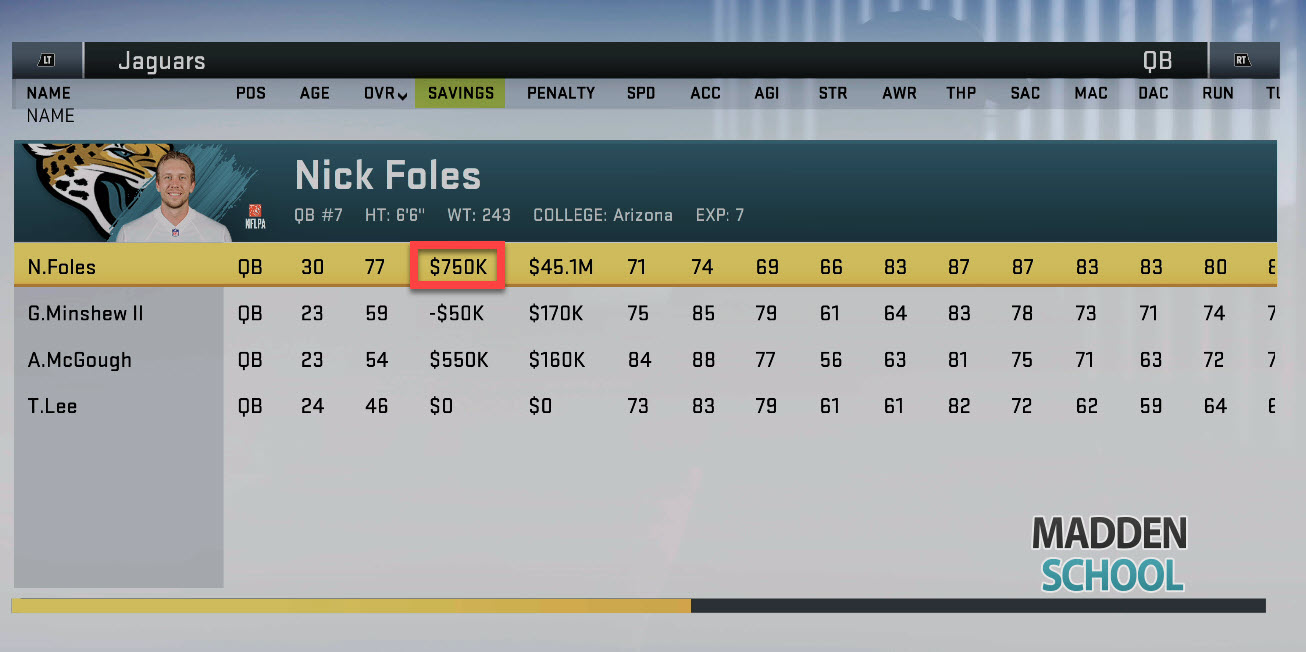 The Hidden Surprise
Once we cut Nick Foles, we have a giant surprise of $33.9 million dollars that we won't be able to spend in the offseason.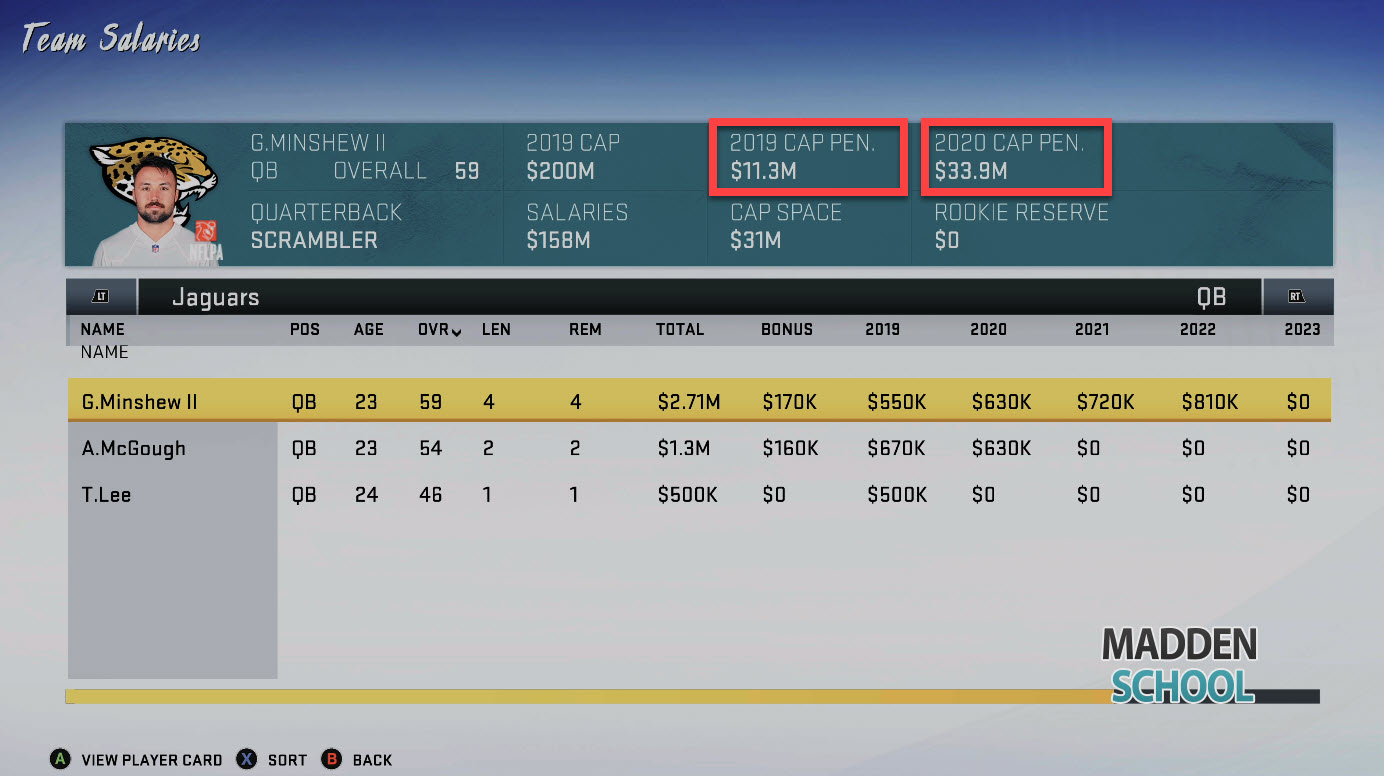 This is why our Salary Cap Penalty Calculator is so important! Know the real numbers before you make a trade!