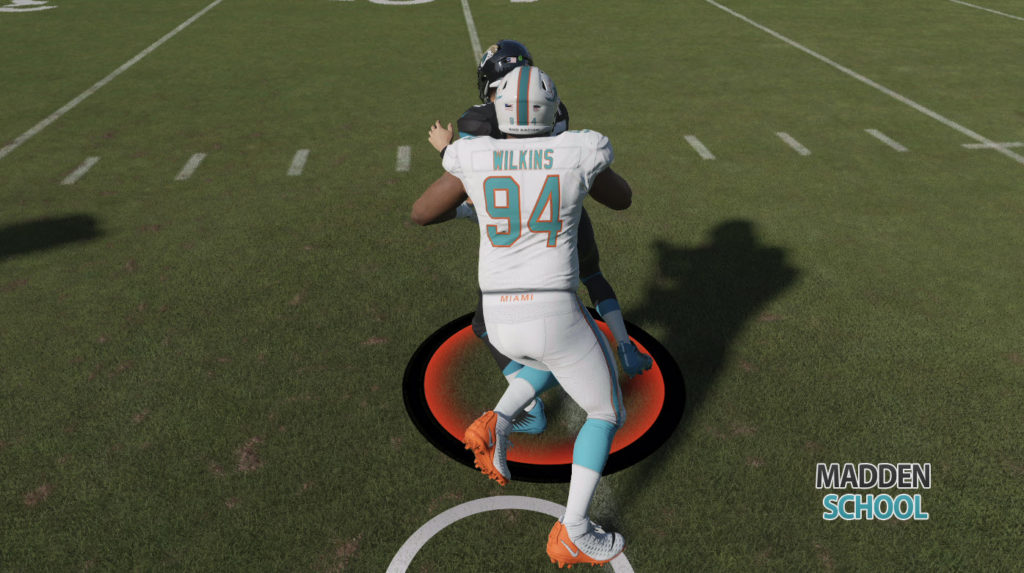 The Madden School Miami Defensive Mini-eBook for Madden 21 is now available! This ebook features 4 chapters and 15 plays all found inside of the Miami Dolphins defensive playbook.
Each play comes with a full HD video with voiceover along with a detailed step-by-step written breakdown. All of our ebooks are designed to work on PlayStation 4, XBOX One, and PC in all game modes including Ultimate Team, Head to Head, and Franchise Mode.
Here is a look at one of the plays from the ebook.
We go over the following formations in this ebook:
3-4 Odd
3-4 Cub
3-4 Bear
Other Plays
Get our Madden 21 Miami Defensive Mini eBook for only $14.99.
Instant Access!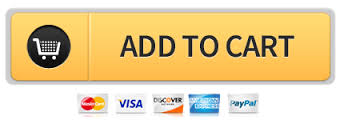 Or get this ebook and all of our other ebooks, tips, and tools for an entire year by joining Madden School Unlimited today!