The New Orleans Offensive eBook for Madden 17 on PlayStation 4 and XBOX One is now available!  All of the plays in the eBook can be found inside the New Orleans Saints playbook but work perfectly with any team in the game.  Each play comes with a full HD video with voiceover along with a detailed step-by-step written breakdown.
The eBook is designed to work on PlayStation 4 and XBOX One in all game modes including Ultimate Team, Head to Head, Draft Champions, and Online Franchise mode.
Here is a sample video of a play found inside the eBook.
Inside the Madden 17 New Orleans Offensive eBook we break down the following formations:
Pistol Bunch TE
Pistol Y-Trips
Pistol Slot Wing
Singleback Tight Slots
Gun Tight Offset TE
Singleback Ace
I-Form Close
As new plays are found and patches are released, we provide free updates to this ebook (and all of our other ebooks).
Get instant access to your ebook for only $24.99!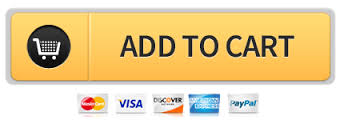 Did you know that you can get this eBook and every other Madden 17 eBook we release for less than the price of 2 ebooks?  Become a Madden School Unlimited member today!