The first Madden 23 screenshots have made their way onto the internet and they look really clean! We also have some fairly basic information concerning the new game. All of this information comes courtesy of MUT Leaks on Twitter who has an excellent track record.
First let's talk about the generic blurbs about pre-orders and different game modes that EA Sports puts out every year.
Here is what to expect:
Pre-order Madden NFL 23 All Madden Edition by July 22 to get limited-time bonuses, including 3 days of early access, 4600 Madden Points and your choice of 2 Elite Ultimate Team players (1 offense, 1 defense).
Get more Madden with EA Play Pro – Claim 500 Madden Points every month you log in as an active EA Play Pro member between August 2022 and July 2023 (up to 6000 points).
Face of the Franchise: The League – Choose your position and make a fresh start with a new team. Throughout the season, get feedback and performance boosts to earn rewards and level up.
Franchise – Call the shots from the front office. Plan and strategize like an NFL head coach with refined scouting, staff management, and weekly strategy features to take your Franchise to the top.
Madden Ultimate Team – Show off your dream team in Madden's most popular mode. Recruit NFL superstars, develop their skills and compete against players around the world.
Some of this information is just the usual boilerplate information we see with each Madden release but there are some very interesting nuggets in there.
First, if you have to pre-order the Madden 23 All Madden Edition by July 22nd in order to get the bonuses, that could mean a significantly earlier release this year than in previous years. Keep in mind that this phrasing doesn't necessarily confirm anything other than EA wanting you to pre order the game early.
Second, could EA Play Pro be coming to consoles? Again, this isn't confirmed but it does seem like that could be something we see.
If you haven't already seen it, check out our scoop on John Madden's voice returning to Madden 23.
Now, let's take a look at 4 of the first Madden 23 screenshots!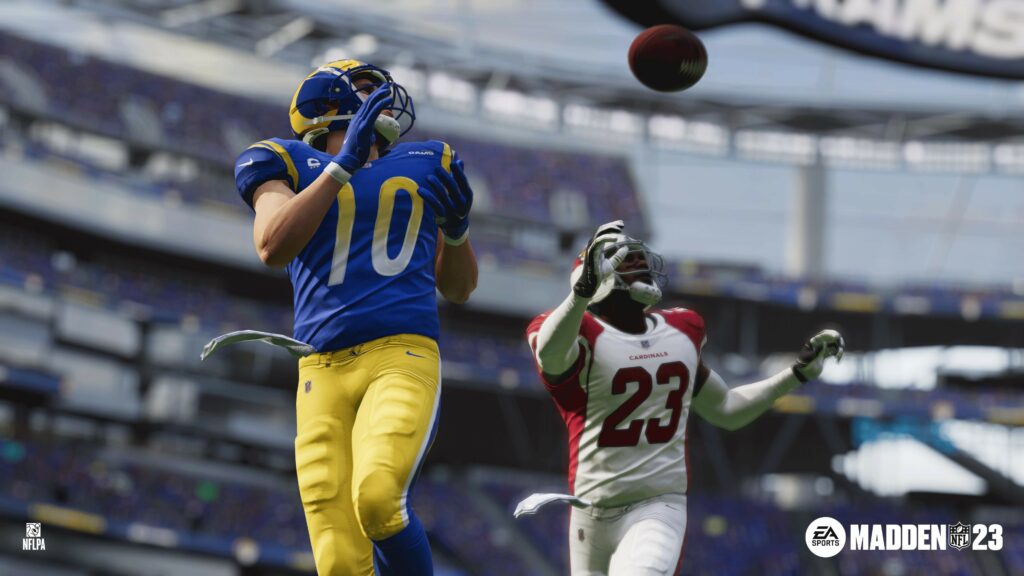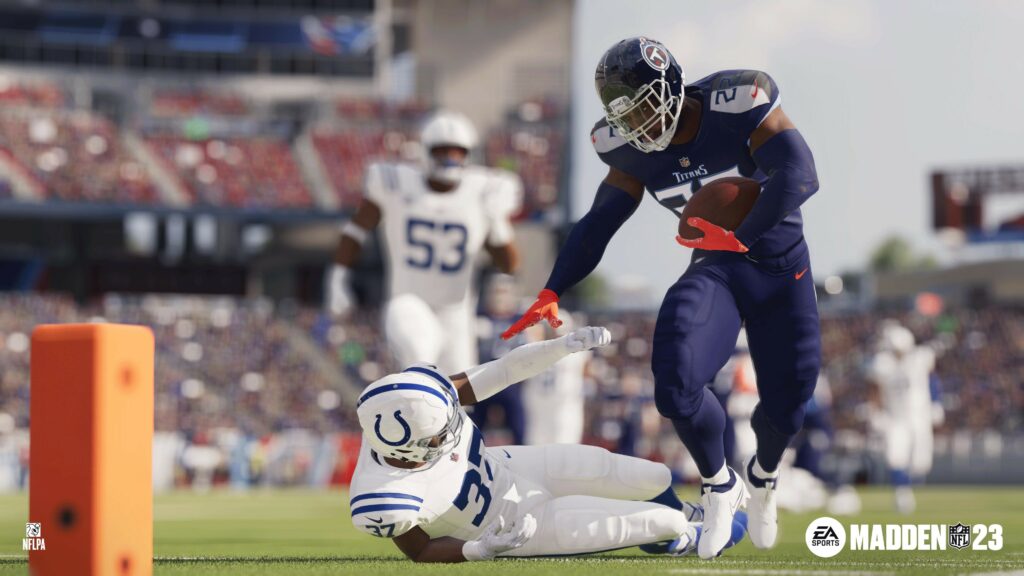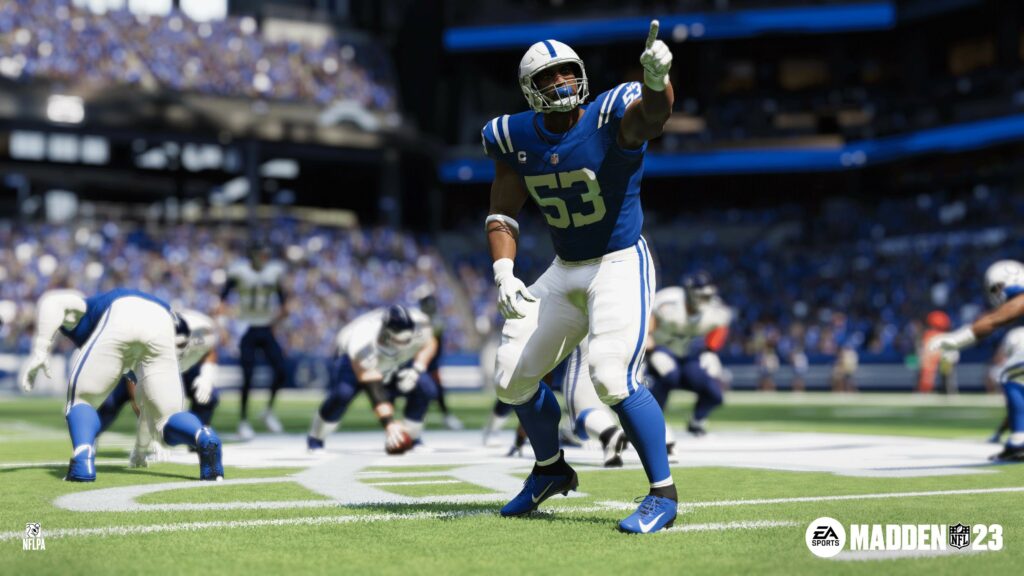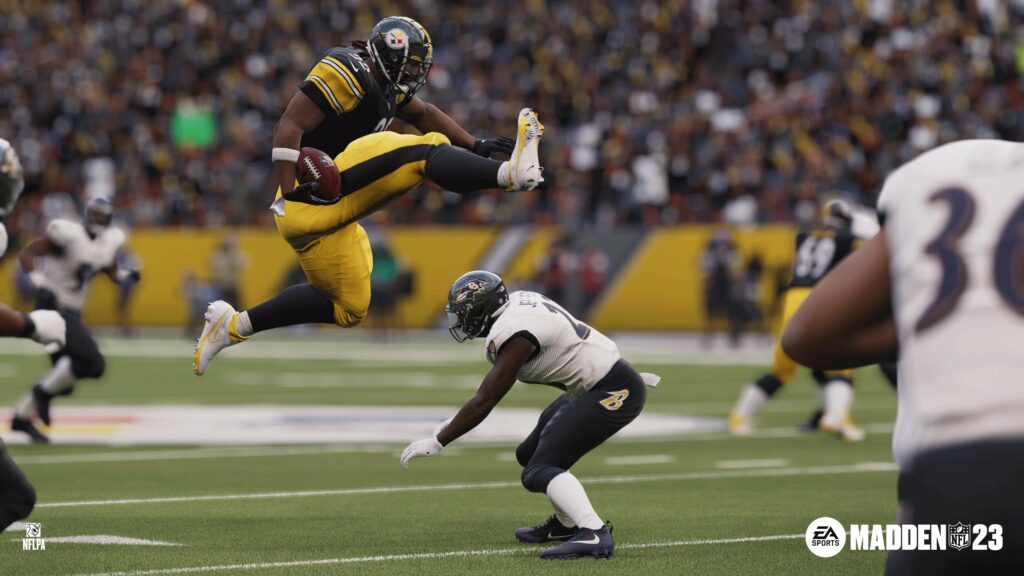 Let us know what you think of the early Madden 23 information and screenshots in the comments section!